5 Christmas Gift Ideas for Vanlifers For Under $50
Looking for a last-minute Christmas gift for the vanlifer in your life?
We've curated a list of gifts made by van owners and people in the Storyteller Overland community.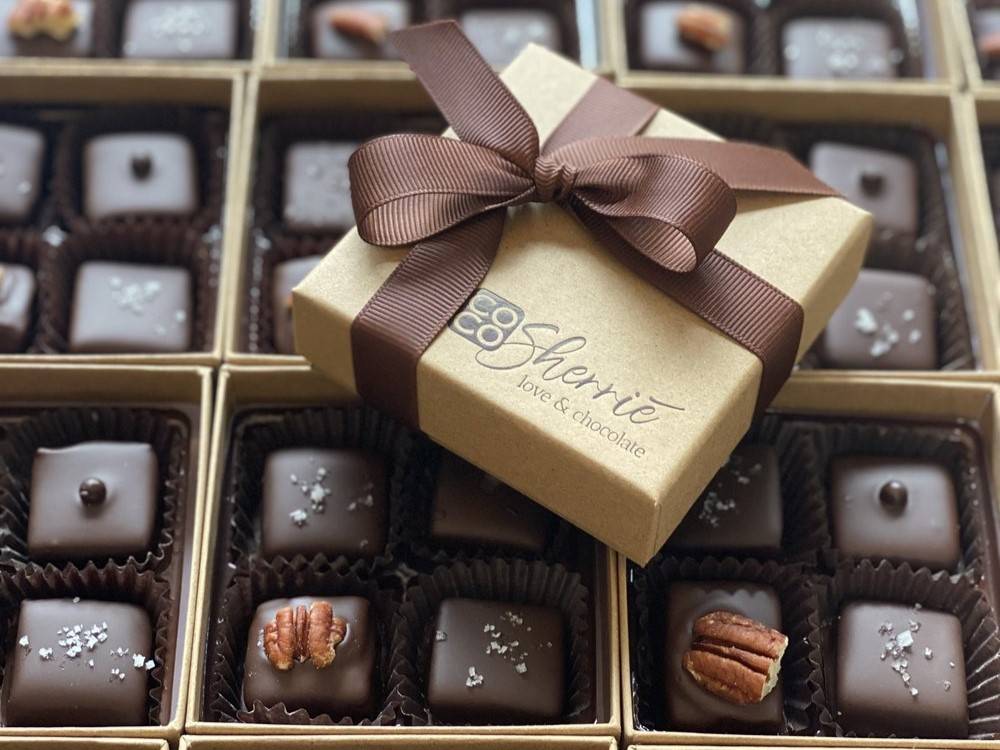 For the sweet tooth: Coco Sherrie chocolates
Chocolates starting at $5.00
Angie Fields owns a Storyteller Overland Beast MODE that you can rent on
GoCamp
. She greets every renter with flowers and hand-crafted chocolate.
Angie creates what she believes is the best dark chocolate in the world. Her shop also sells dessert bars, candles and more. Check it out!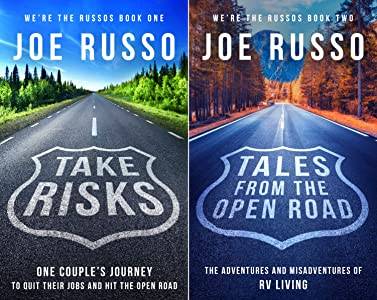 For the avid reader: Joe Russo's book series
$5.99/each on Kindle, $14.99/each on paperback
"What if we sold our house and got an RV?" This is the question that changed everything.
Joe and Kait Russo are MODE LT owners, and through their website We're the Russos, they help other RV and vanlifers find the resources they need to live a more adventurous life.
Joe's first book, Take Risks, takes the reader on a journey through the decisions, challenges, and triumphs of embracing a minimalist lifestyle, and getting on the road full time. The second book puts you in the passenger seat as the Russos set out to redefine their lives and careers, including the decision to share their journey with the world by starting their own travel brand.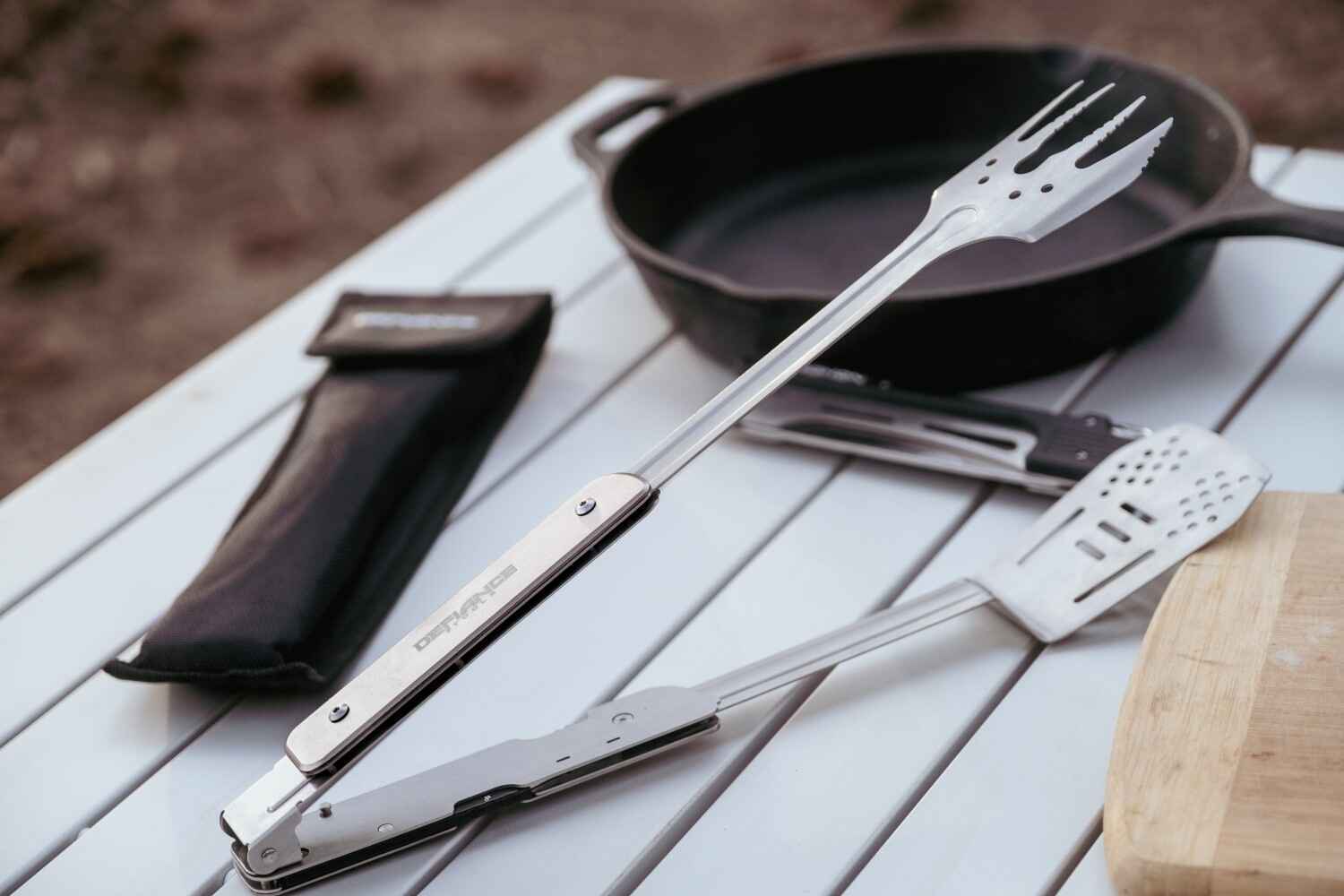 For the grill master: Defiance Tools barbecue multitool
$49.99
Defiance Tools founders Rich and Zoe Coulcher are owners of a Stealth MODE, so they understand the importance of easy-to-use tools when on the road.
Speaking from experience, this multitool is great for cooking mouthwatering steaks from your van. It has six tools in one, so you can also flip a burger, grab a hot dog or sausage, cut up vegetables or even open your favorite beverage.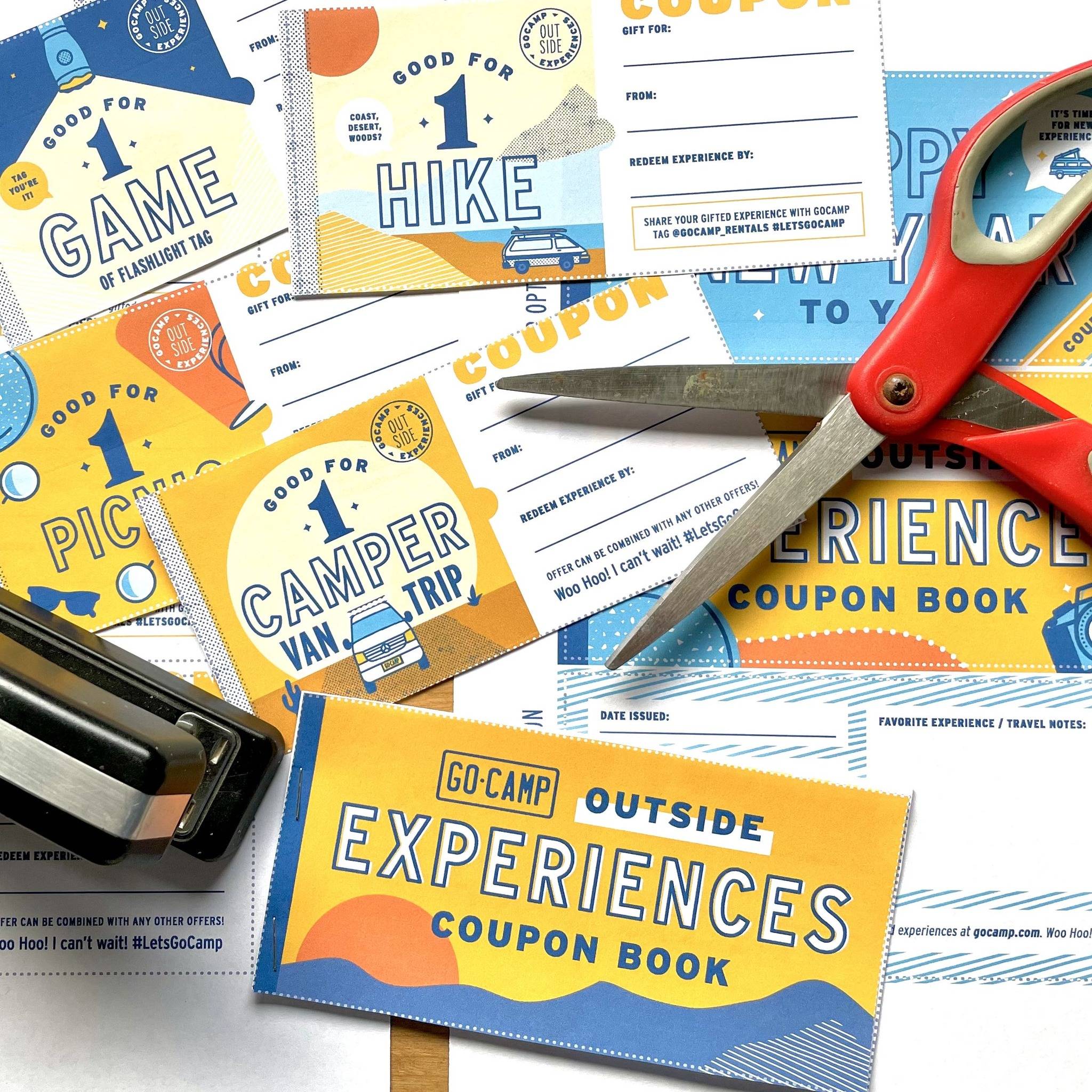 For the outdoor enthusiast: Outside Experiences coupon book
FREE
This free download includes popular outdoor activities as well as customizable fill in the blank options. You and the recipient will have a fun using up the coupons together and spending meaningful time with eachother.
Want to set aside funds for the "One Camper Van Trip" coupon as well? GoCamp also has gift cards available on their website so you can rent one of the dozens of camper vans available across the U.S.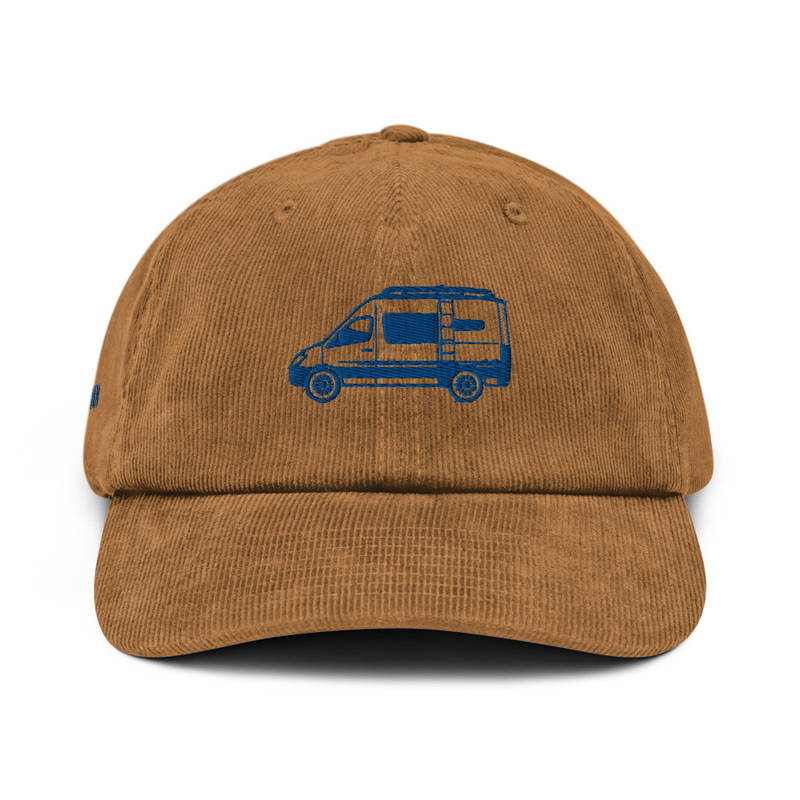 For the hat lover: Corduroy hat from Jason Walsmith
$35.00
MODE on a hat? Heck yes. Comes in Camel and Dark Olive.
This corduroy hat is from Jason Walsmith, who travels with his wife, Emma,
and their three dogs
in a MODE LT. The corduroy fabric and simple line drawing make this a timeless gift that a MODELifer will enjoy forever!