Does Storyteller Overland offer a warranty?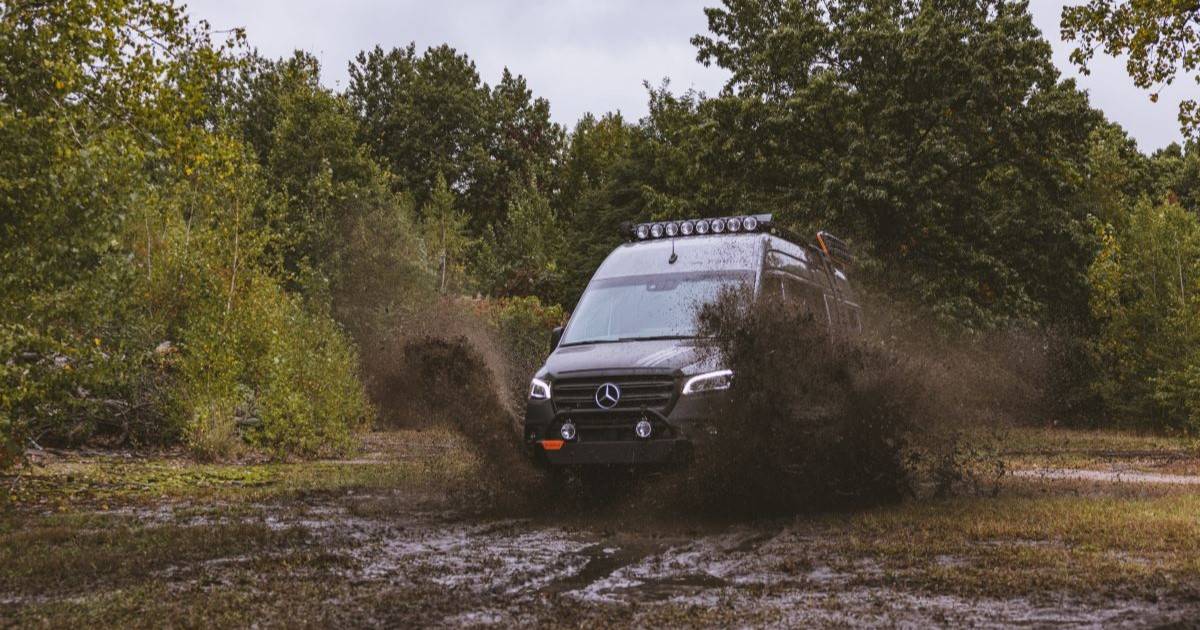 Adventure vehicles are so much more than a vehicle. Oftentimes, they're your home away from home, which means they need to be reliable and backed up with support.
So to answer your question, "Does Storyteller Overland offer a warranty?" the answer is an enthusiastic yes!
Here's everything you need to know about Storyteller's warranty policies.
What all is covered under Storyteller Overland's Limited Warranty?
All Storyteller Overland adventure vans, collectively called MODE vans, are covered under a one year/15,000 mile limited warranty.
This covers all "Storyteller Components" for one year or 15,000 miles, whichever comes first.
What if I buy a used van?
This warranty follows the van, so if you buy a used van that is less than a year old and has fewer than 15,000 miles, then the Storyteller Overland Limited Warranty still applies to the van.
You can update Storyteller with the new owner information at our
Owner Resources page
. (Scroll down to the FAQ section and it is the first drop down available!)
What if I add modifications to the van?
Parts, accessories, or equipment installed, or modifications or alterations made after the RV leaves Storyteller are not covered under Storyteller Overland's limited warranty.
Is the M-Power system also under warranty?
Yes! Lithionics warranties each battery module for 500,000 amp hours (Ah) and 5-years for manufacturing defects, but almost all Storyteller Overland vehicles have two Battery Modules.
So almost all Storyteller vehicles come with a 1,000,000 Ah and five-year warranty against defects from Lithionics Battery. It is the first battery system to have both a time based and a usage based warranty that offers full accountability to our end-users.
Does Mercedes Benz also offer a warranty?
Mercedes-Benz offers the following warranties:
3 Year/36,000 Mile New Vehicle Limited Warranty
5-year/100,000 Mile Federal Diesel Emissions
5-year/100,000 Mile Powertrain Limited Warranty
How can I reach warranty support?
There are a couple different ways to contact us:
For more information, view the following links: