Full Sends and Full Moons
There are two things in life that Molly Sunday would describe as a magical experience: dirt biking and candle making.
Molly was surrounded by motorcycle culture growing up – her dad would often pick her up from middle school in an '82 Yamaha Virago – which developed into a passion as an adult. Now she often rides with her partner, Steve Melahn, loading up their bikes into their Storyteller MODE so they can ride wherever they want to ride.
Her candle making side gig started on Instagram. "I decided one full moon to pour a bunch of candles during that full moon just to gather all that energy, and I put crystals in them," she said. "And they all sold out within a few minutes. I was like, 'Wow. This could be a business.'"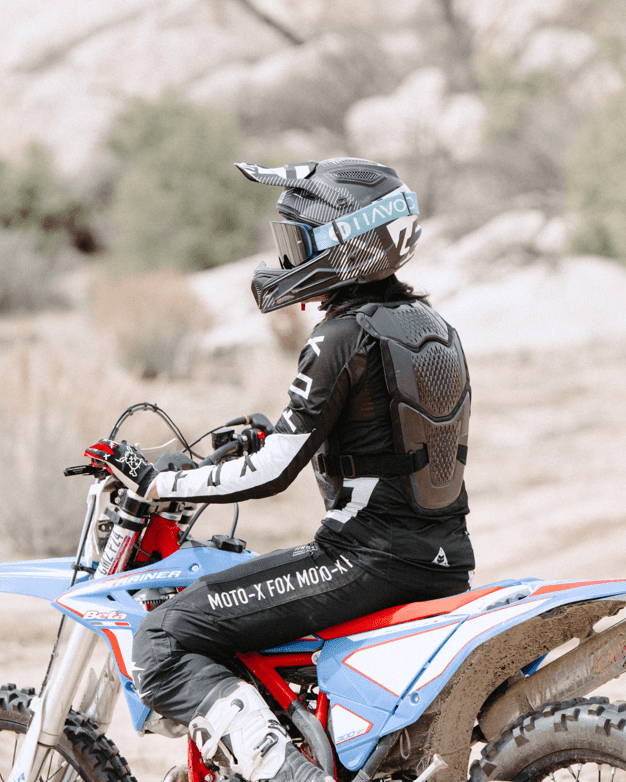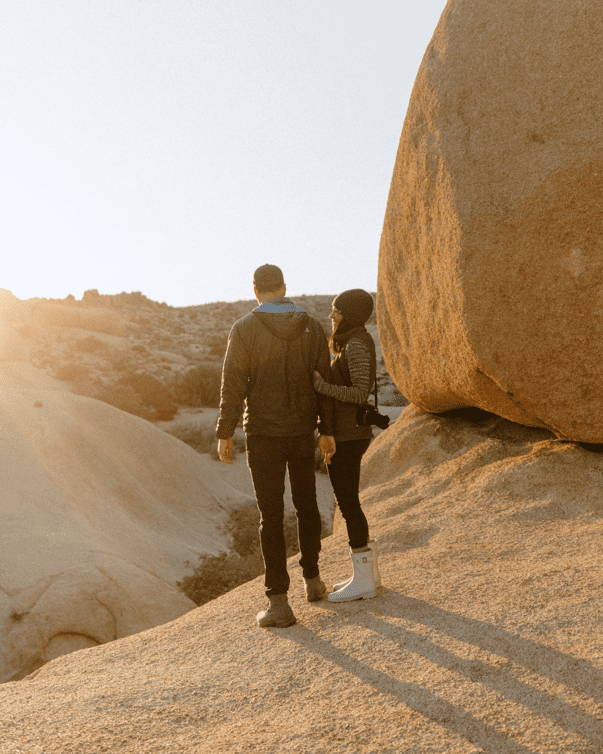 She later decided to combine her two passions by making a line of dirt bike-themed candles. The Full Send candle smells like adrenaline with notes of overconfidence. The Whiskey Throttle smells like fear with notes of confusion.
Mystic Moto
is the Instagram page where Molly and Steve share their adventures ("Making friends and getting dirty" is their motto), so she decided to give this candle line the Mystic Moto branding.
Her other line,
Ritual Provisions
, only drops once every full moon. So if you see a big man in the moon as you're reading this, you'd better act fast.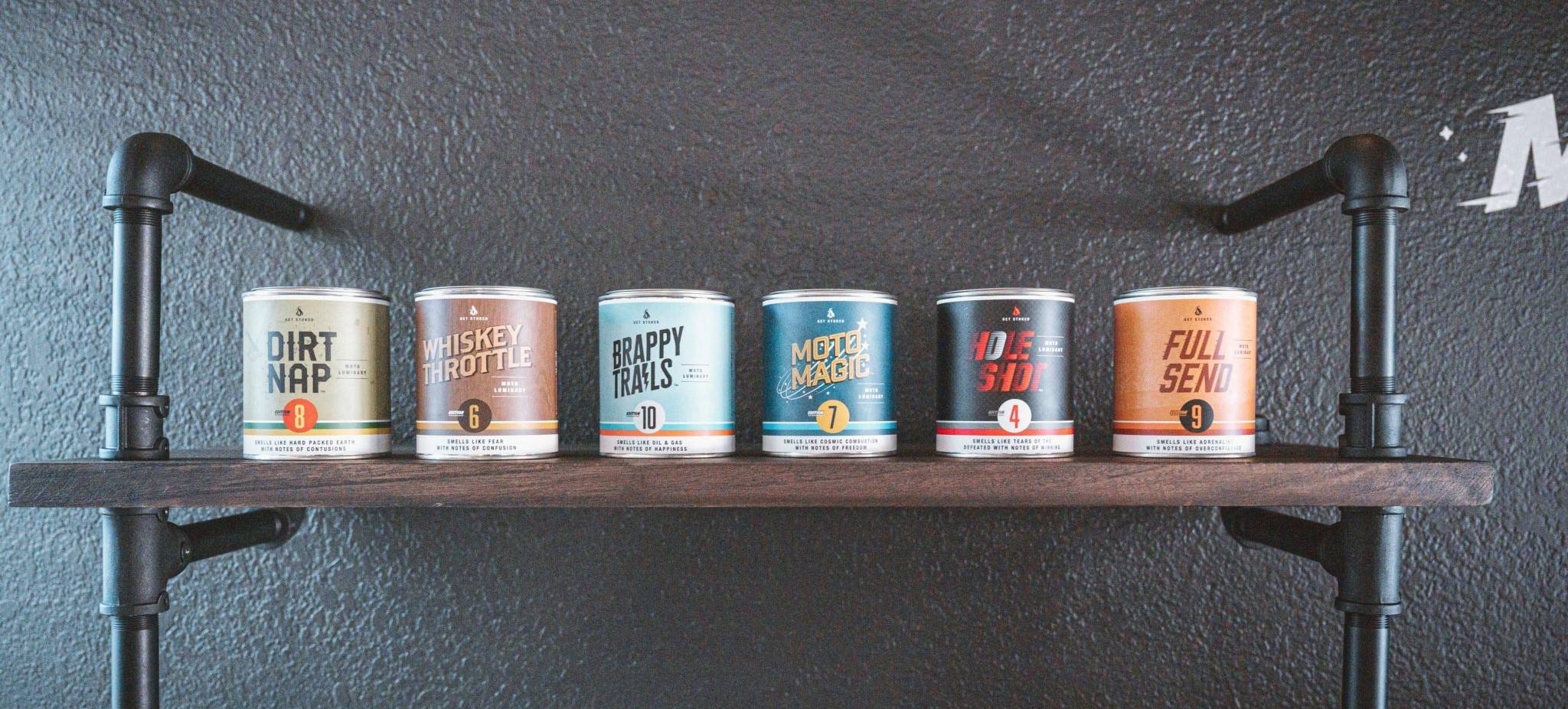 Dirt biking is not for everyone, Molly said. Not everyone has the tenacity or the mental ability to fall off the bike and get back up.
But that's part of the lure. It builds a community of people who are cheering you on as you get better.
"Dirt biking or riding motorcycles in general is just a magical experience," she said. "It's just a great feeling to be out in the desert riding your bike. It takes all of your focus, like a meditation in a way. I think a lot of people who ride would say it's a magical experience.
"And I think Mystic Moto is a part of that magical feeling that comes with riding."