How to rent a Storyteller Overland Camper Van
Try before you buy! GoCamp is like AirBNB for camper van rentals.
SEPT. 23, 2022 | BY INGRID SCHNADER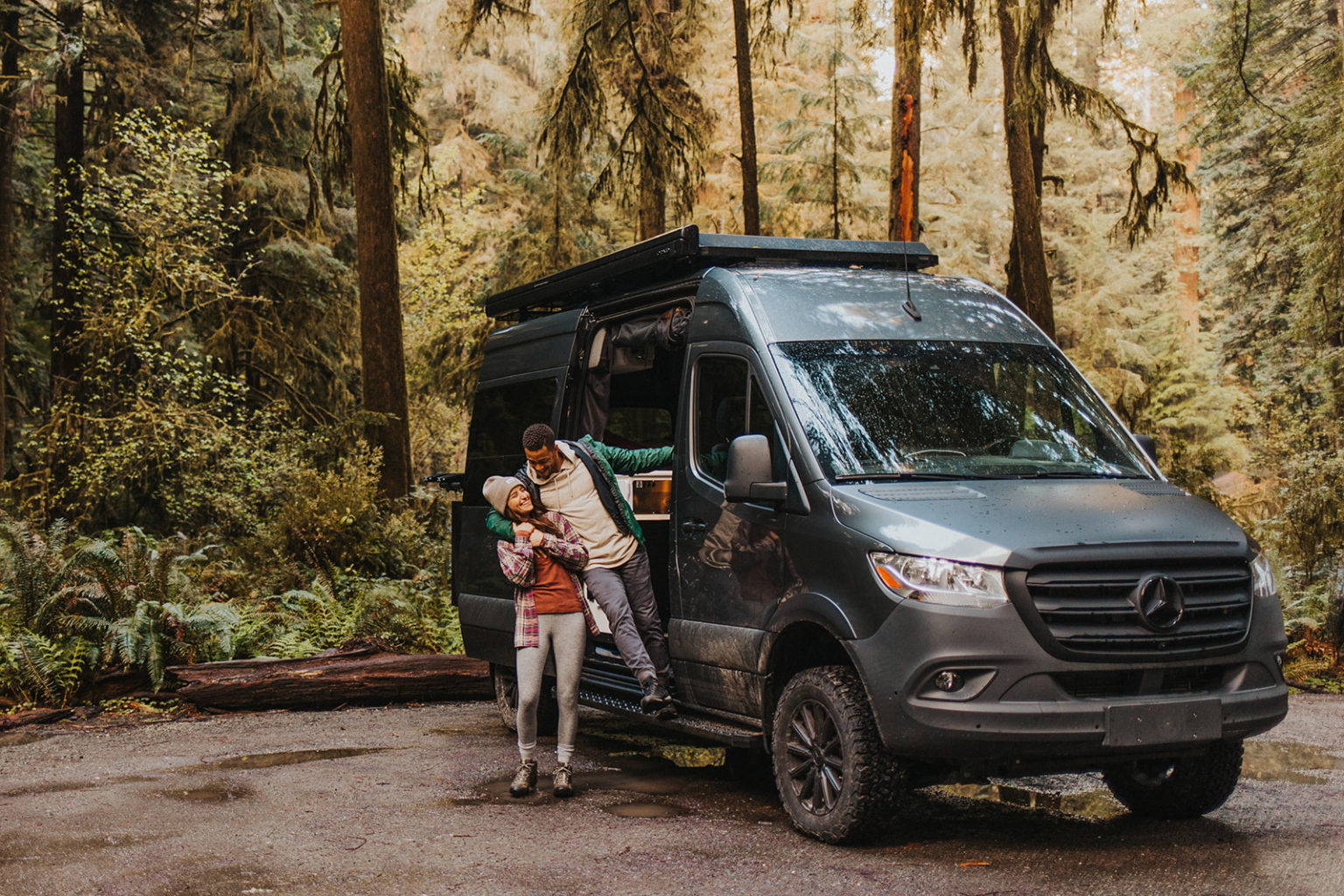 GoCamp is like AirBnb but for camper van rentals. These vans are owned by real people across the USA who want you to have your best adventure. This makes the experience super personable and unique, because it will feel like you're borrowing your friend's rig.
Renting through GoCamp gives you all the perks of #vanlife with none of the hassles. This is a great option for those who are considering putting down a deposit for a Storyteller Overland van but want to
try before they buy
. It's also perfect if you're tired of sleeping in a tent and want to try out a van instead.
Here's everything you need to know about how to rent a Storyteller Overland van from GoCamp.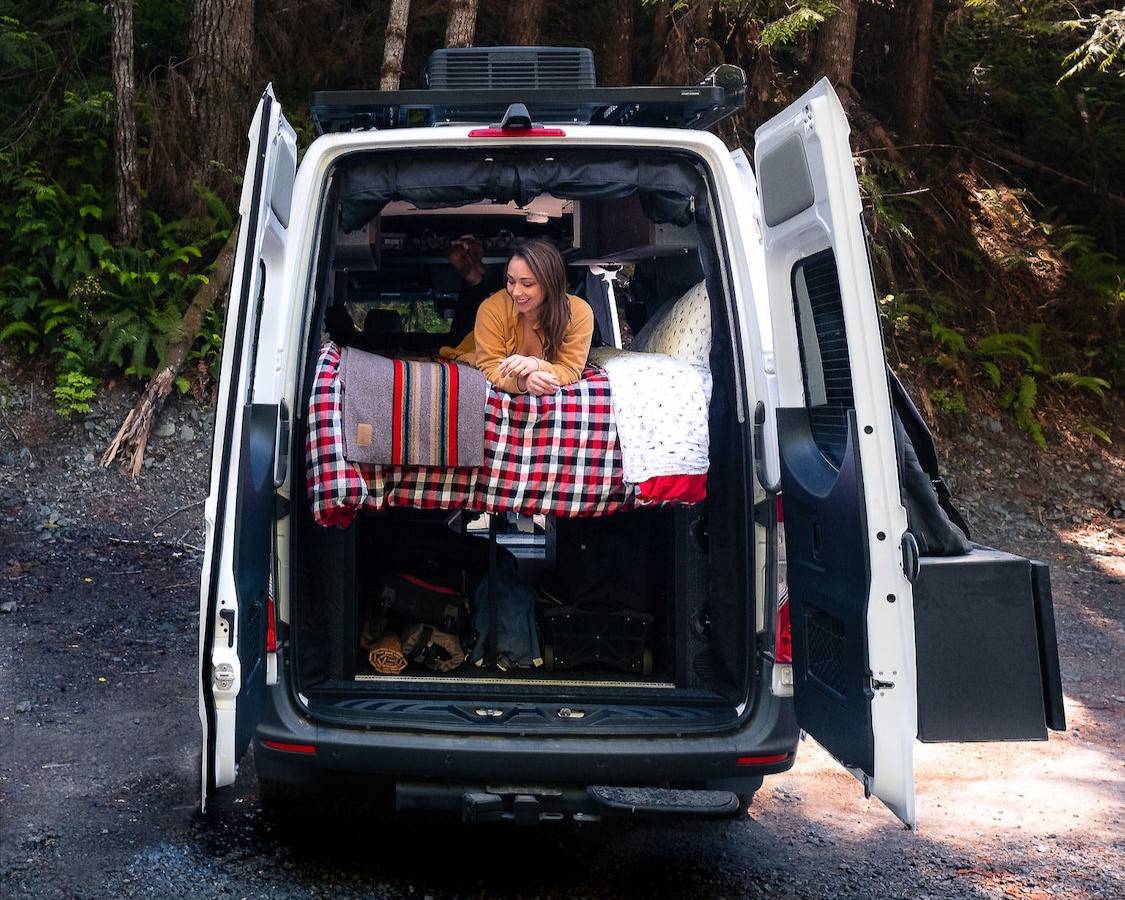 Q: How much does it cost to rent a Storyteller Overland van?
A: You can rent a Storyteller Overland van from GoCamp for as little as $250 a night. Most rentals fall in the range of $300-350 per night. Remember, you're getting a vacation home and a rental car in one packaged deal. Add in a priceless view, and it's a great deal!
Each van has 125 miles included per day, so if you go over this range, you may be charged an extra $0.35-$1 per mile. Check the individual listing for specific restrictions.
Each van comes with a full tank of gas when you pick it up. And the renter is responsible for returning the van with a full fuel tank. All Storyteller Overland vans on the Mercedes Sprinter chassis require diesel.
Purchasing insurance is mandatory for all GoCamp rentals and costs between $39.50- $59.50/day. You can also add roadside assistance for $15/day if you don't already have your own.
Finally, you'll need to put down a credit card for a security deposit. You can expect the hold on your account to be released, less any additional fees, usually no more than seven days after you return.
Q: What do I need to pack when I rent a van?
A: When you buy a Storyteller Overland van from a dealership, it comes to you pretty bare.
It's completely different when you rent from GoCamp.
GoCamp camper vans are fully equipped for adventure, so you can spend less time packing and more time planning your adventures. From plates and bowls to bedding and camp chairs, every rental van is fully stocked so you can just hop in and go.
You'll need to bring your own personal items
, such as pajamas, groceries and a good book. But you can leave the rest to the GoCamp van owner!
Check out these photos (below) from the
Real Peach Beast
, which is available to rent in Hood River, Oregon. We're pretty obsessed with the peach-themed bedding and the wooden dishware. Owner Angie Fields will even greet you with fresh flowers and hand-crafted chocolate made just for you.
Prior to your departure date, your van owner will send a supply list that details everything included in the van.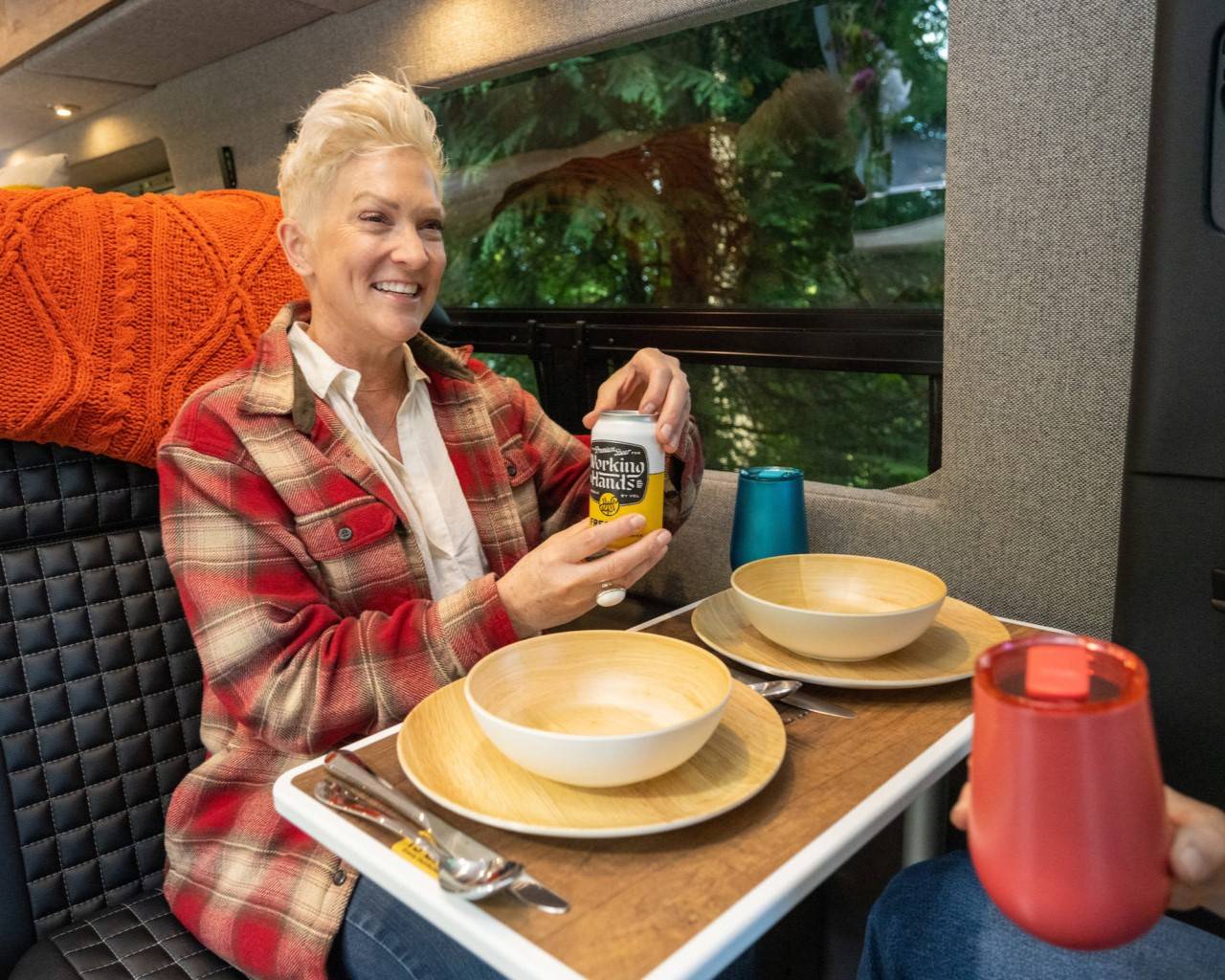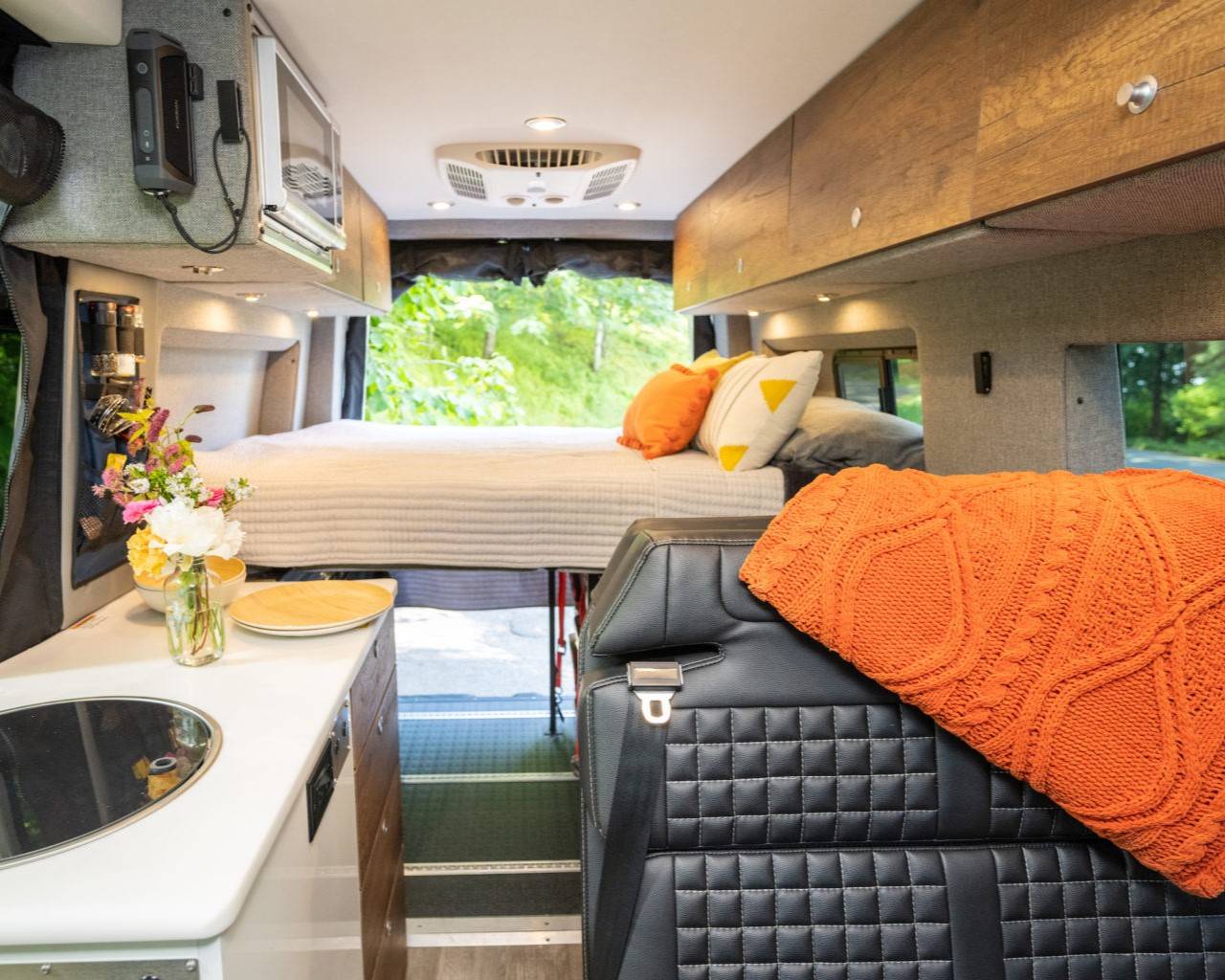 Q: What does insurance cover?
A: Purchase of GoCamp insurance (39.50-59.50/day) is mandatory and provides $1 million in liability coverage to you and the van owners. Comp and collision coverage of up to $200,000 is also included. Roadside assistance is available for $15/day.
The above insurance only covers external damage that might be the result of an accident, but GoCamp also now offers optional interior damage protection for an extra fee. This covers everything inside the adventure van – fridge, drawers, etc. If you want to play it super safe, you can insure the rental inside and out!
Q: Can I take a rental off road?
A: All adventures will need to be on well-maintained roads, so dirt roads on BLM are fine. It's against GoCamp rules to travel totally off-road though. If you do venture off-road, you will be responsible for all damages to the vehicle and all costs associated with any necessary towing or other expenses.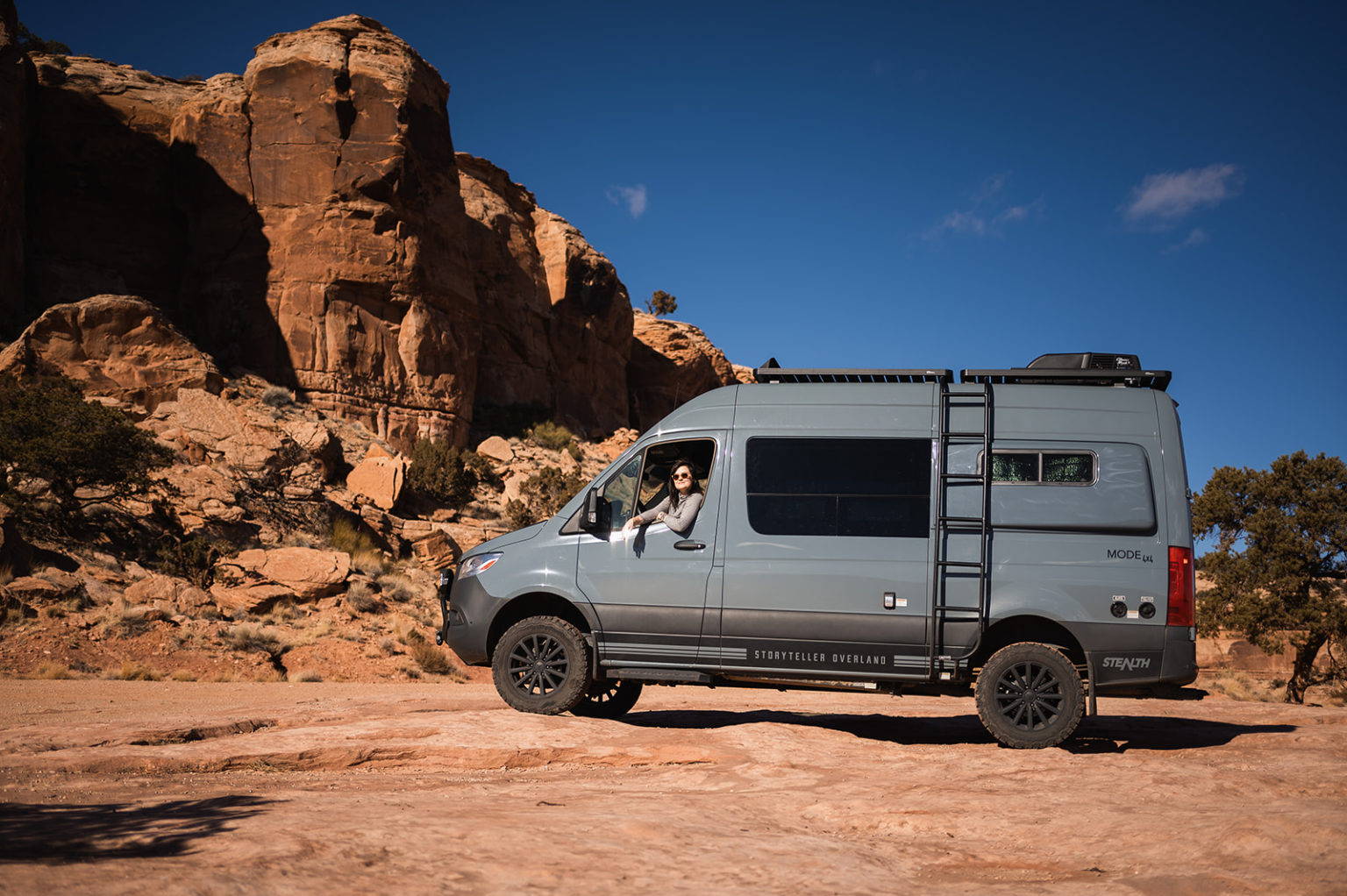 Q: Do I have to return the van to the same location, or can I drive it one way?
A: Some GoCamp van owners offer
one-way rentals
. These requests are subject to owner approval and must be made more than 30 days in advance with a five-night minimum. You'll also have to pay an extra fee for the owner to recover the vehicle, which starts at $500 but can increase depending on location.
Q: Can I bring my pet when I rent a van?
A: Yes! When you're looking at a GoCamp listing, scroll down to the "At A Glance" section, and check if the listing is pet friendly. If it is, we know from experience that the GrooveLounge makes a perfect bed for your furry friend.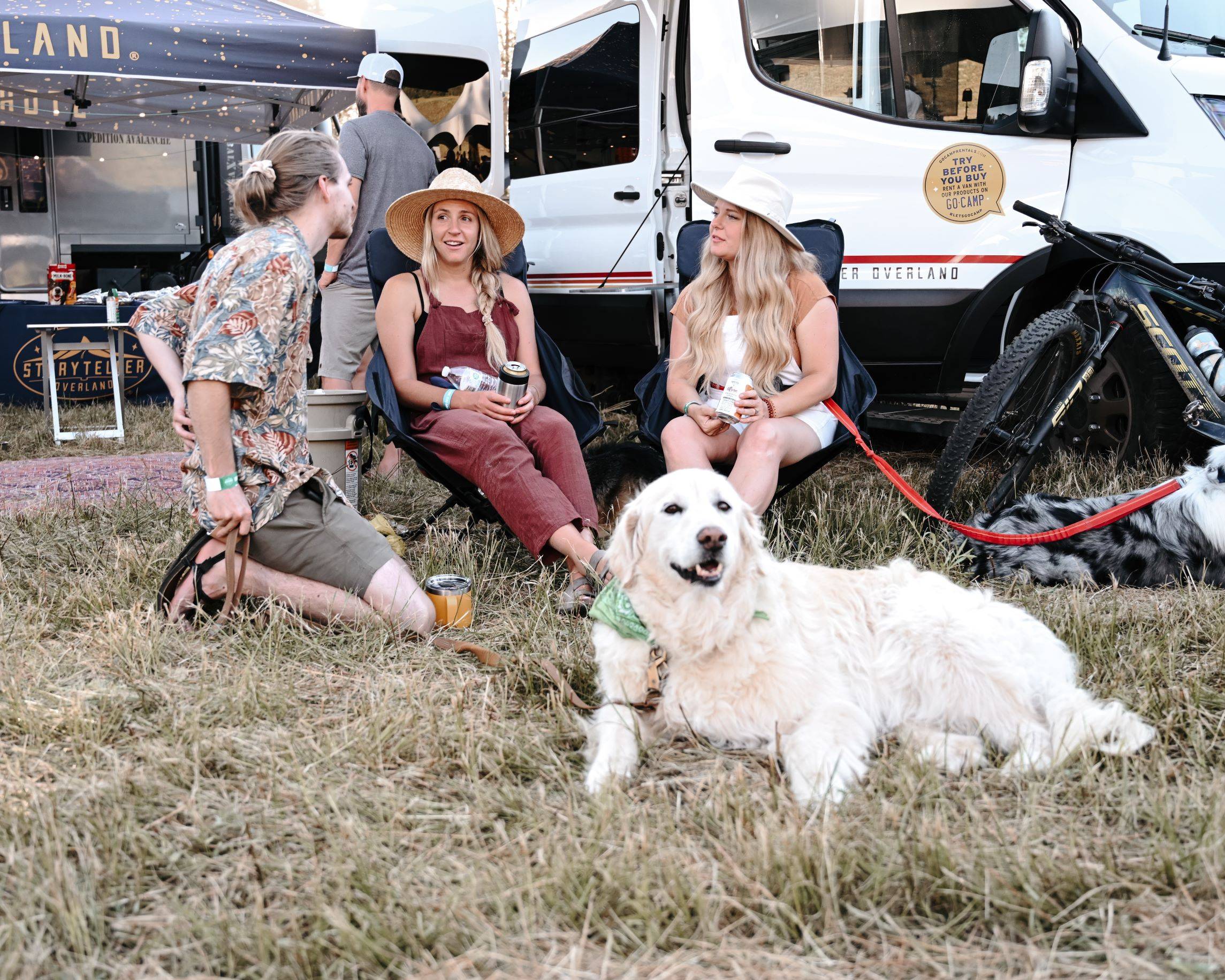 Ready to rent a Storyteller Overland van? Click the button below to see what's available!