IN PHOTOS: Tall Bike Joust Raises Record-Breaking Funds
There's nothing more exciting than watching strangers knock eachother off tall bikes with jousting poles.
Well, maybe one thing is more exciting than that: raising more than $30,000 for Redemptive Cycles. This was a new record for the event.
These funds will help Redemptive Cycles continue its mission to provide bicycles to the homeless, offering these recipients a bridge to employment, community involvement and physical health. Redemptive Cycles also has a Sliding Scale Repairs program, offering anywhere from 25-100% off repairs based on income.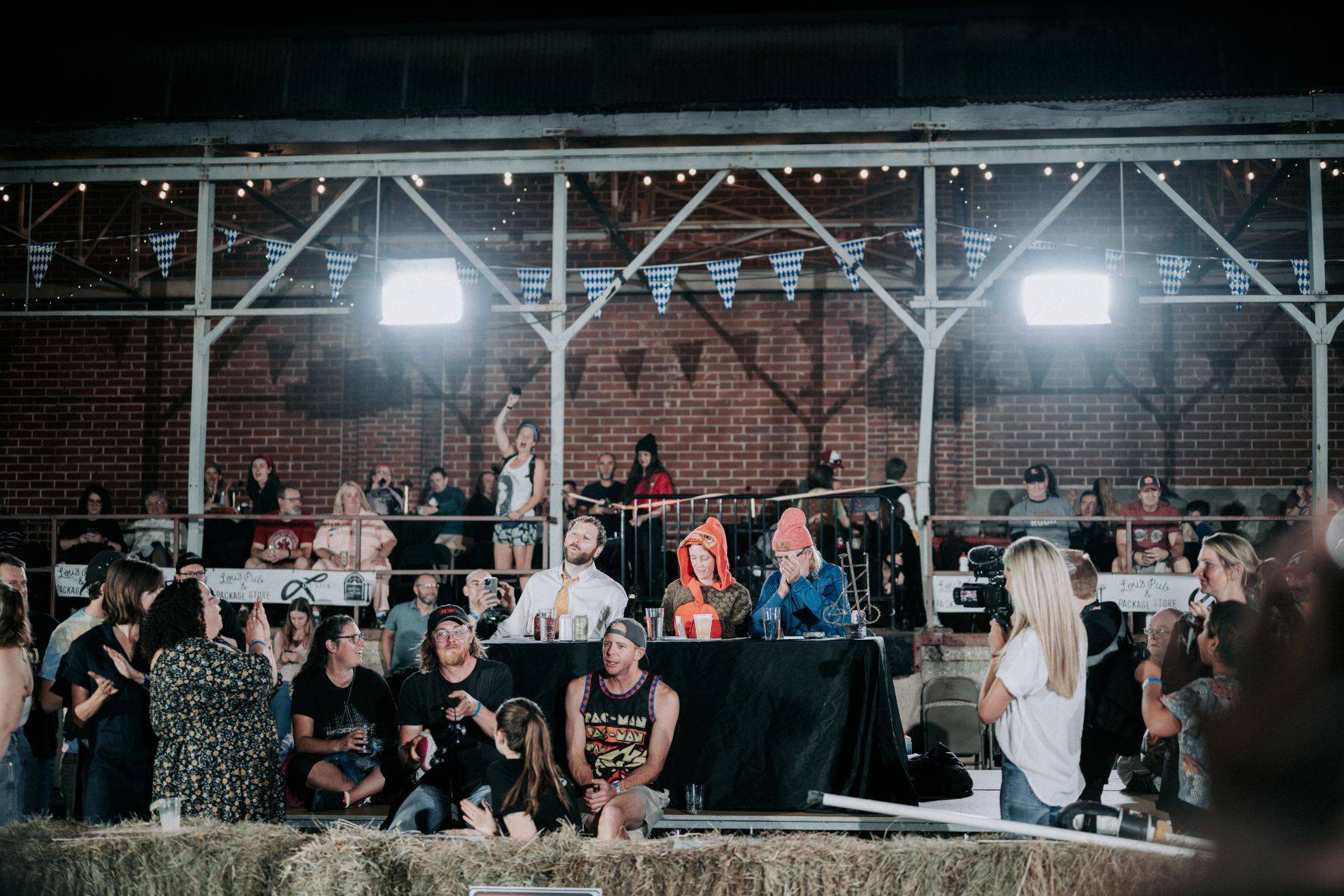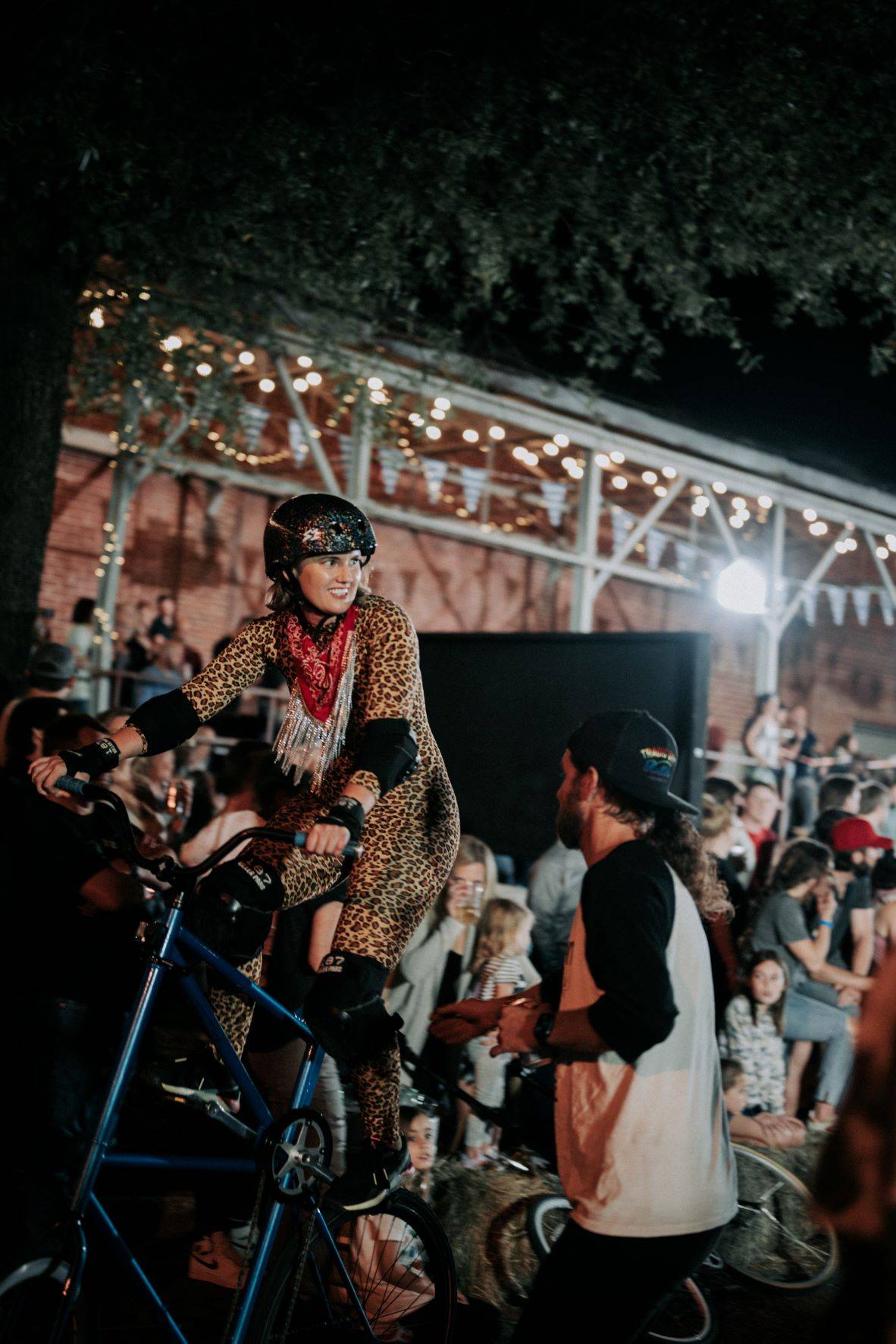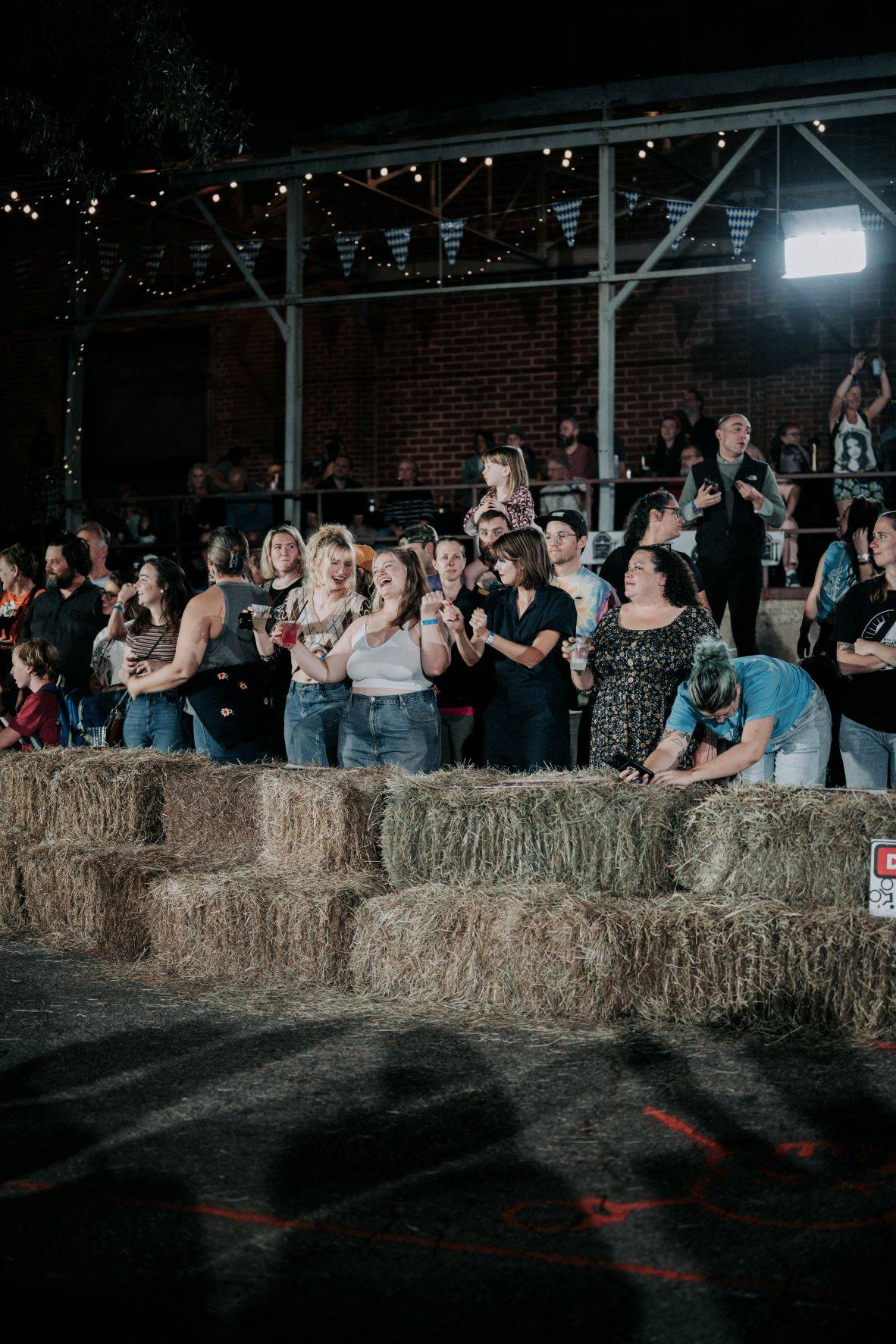 Storyteller sponsored the event, and our jouster was Jouster Jules. We're proud to say that Jules won this year's event!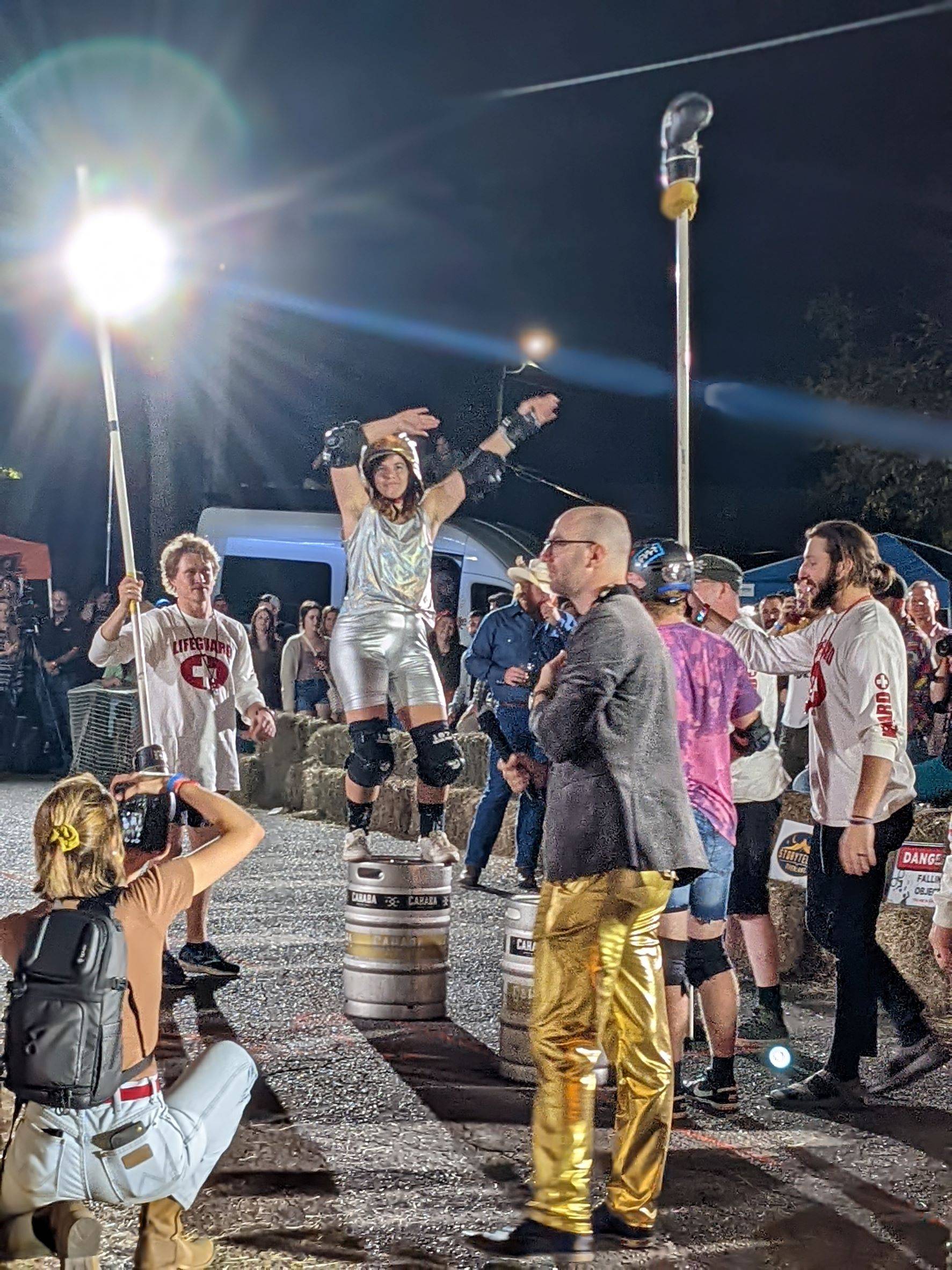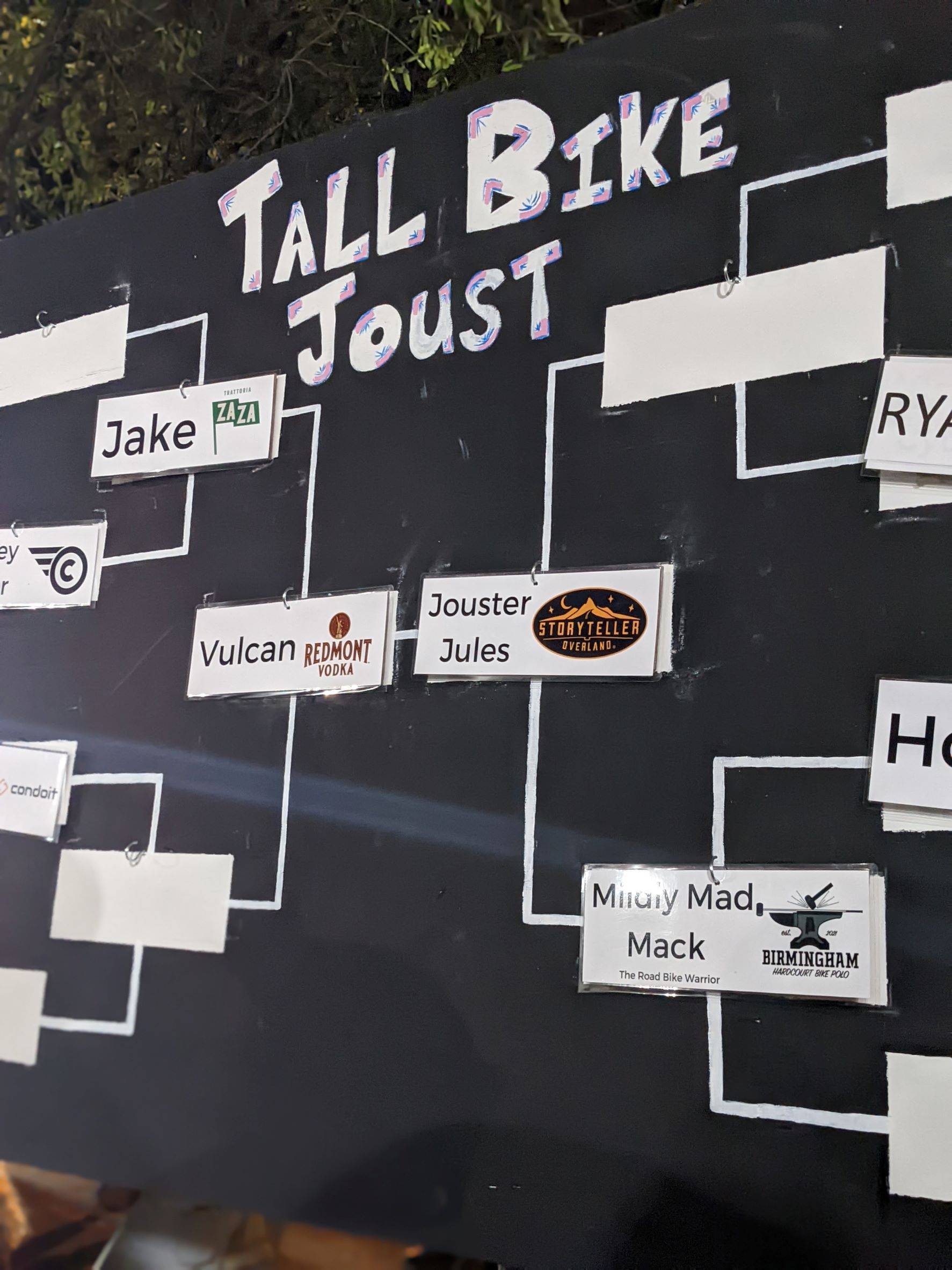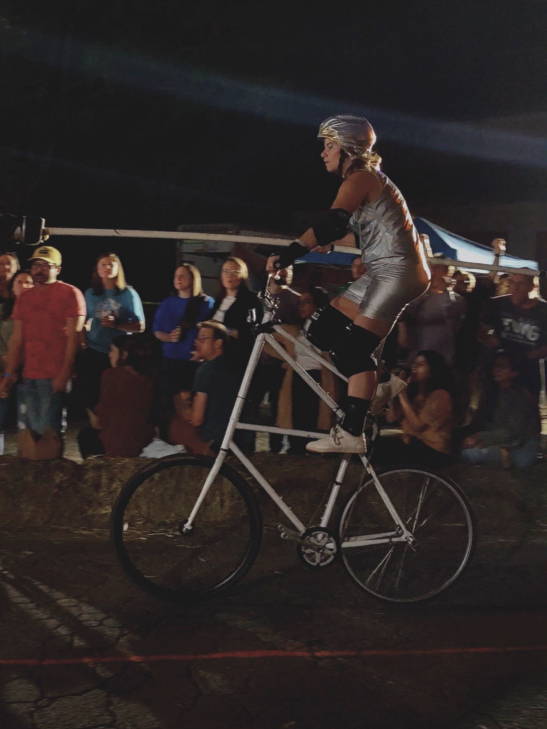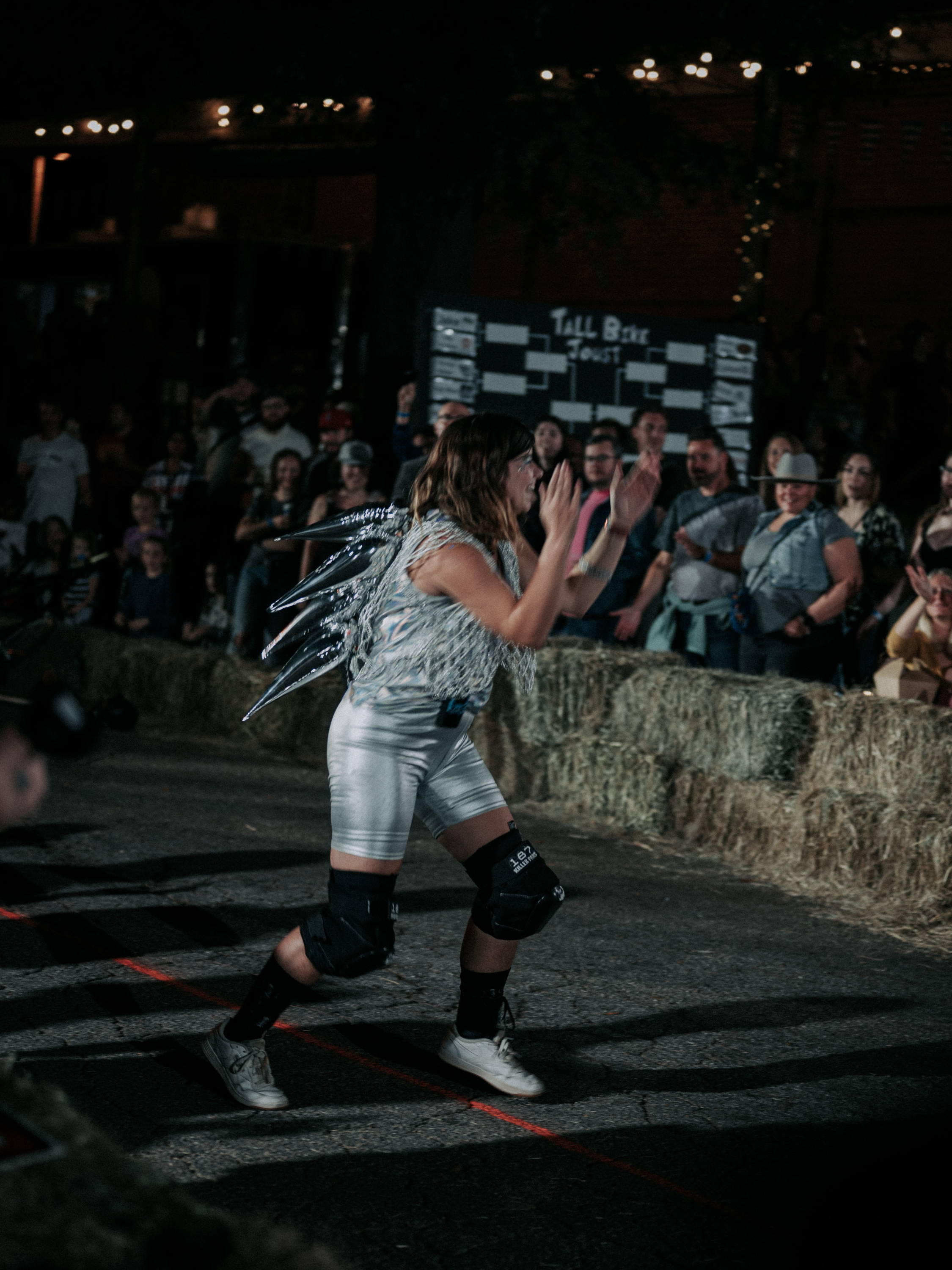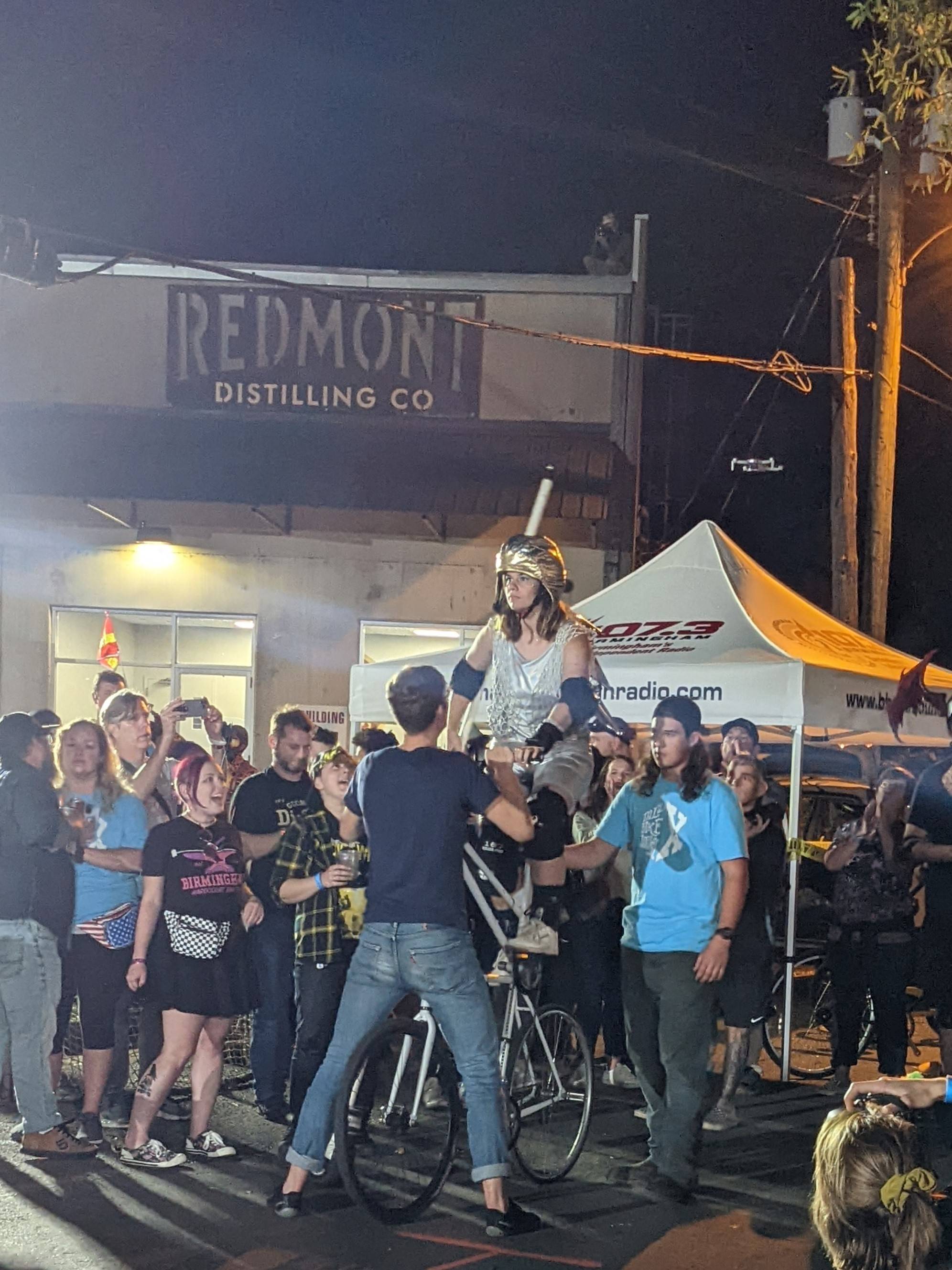 Thank you to everyone who makes this event possible. For more information on Redemptive Cycles, visit
redemptivecycles.com
.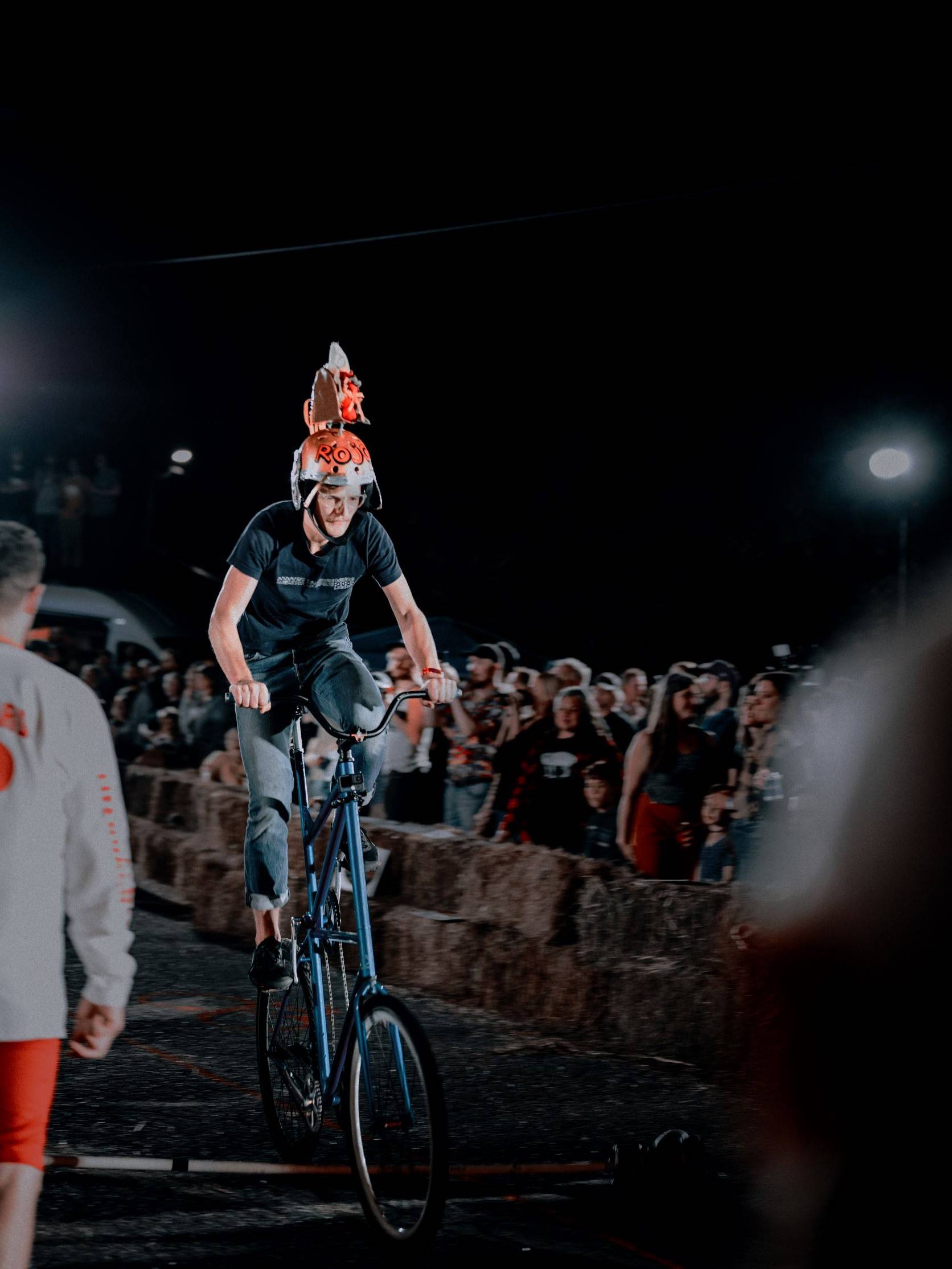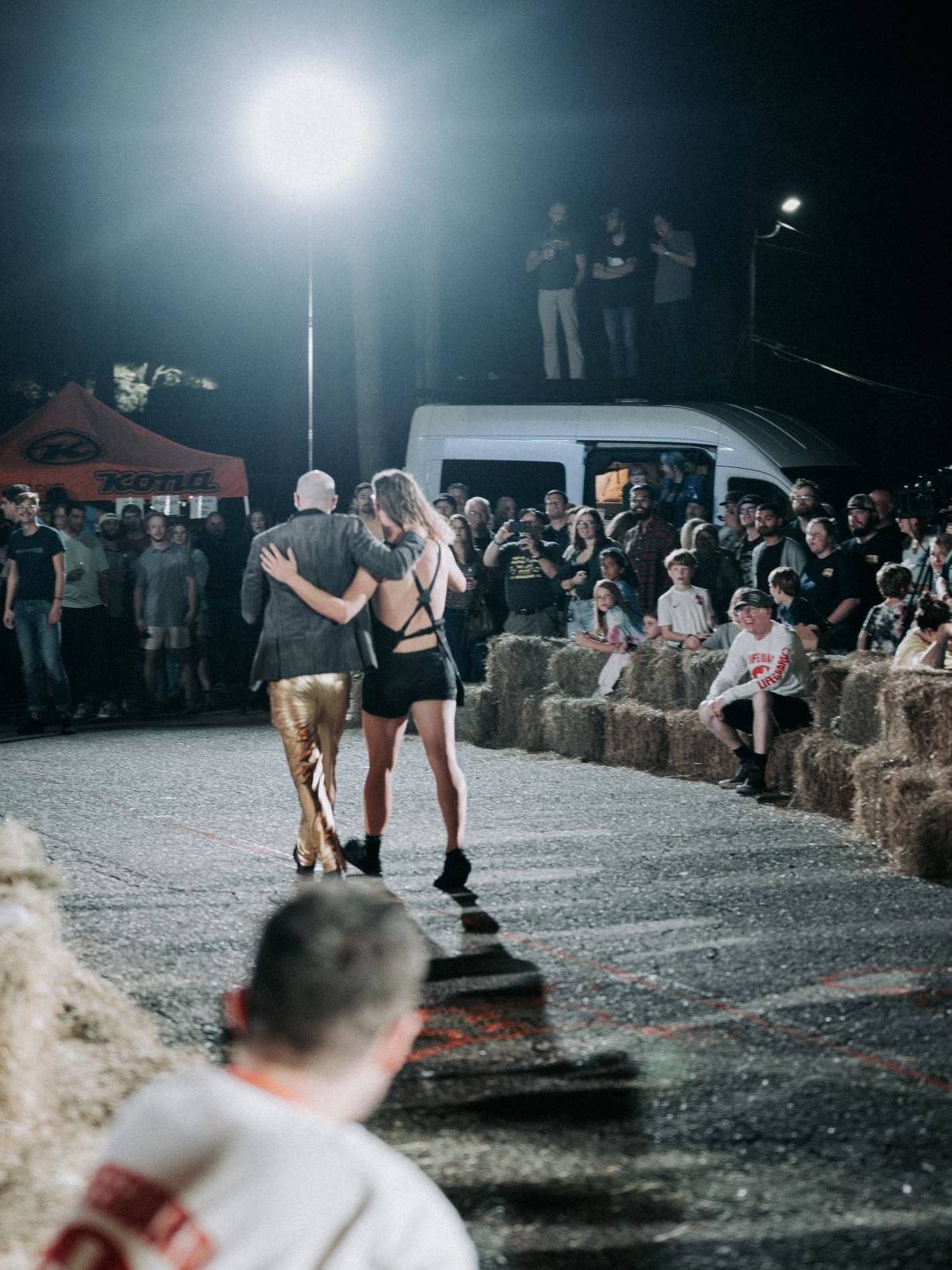 Miss this year's event? Watch the livestream below!