You'll Have Enough Power For Any Adventure With Storyteller Overland's M-Power Station.
At Storyteller, we spend a lot of time thinking about energy. Geeking out on energy is probably more accurate.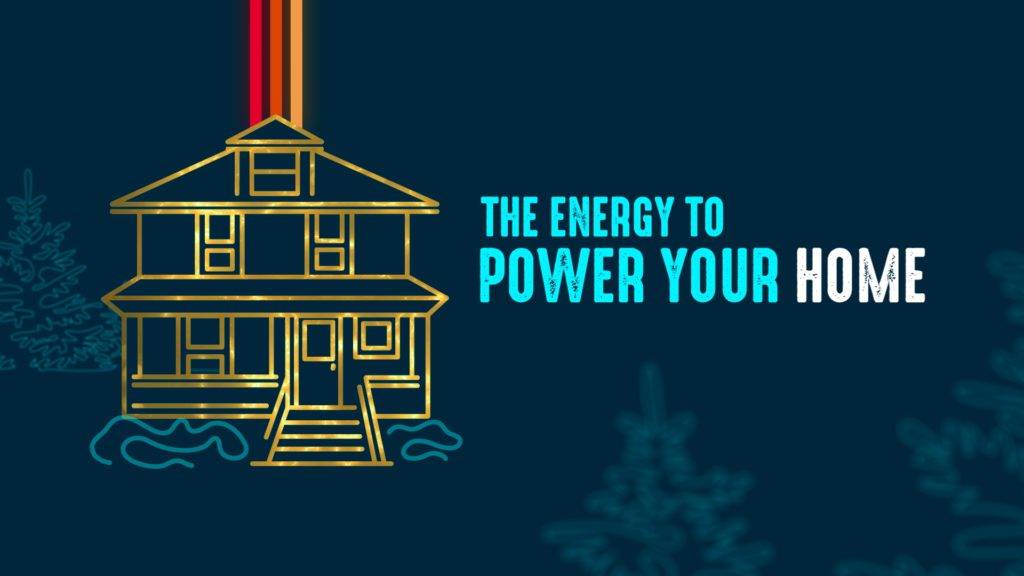 How can we best use our own personal energy to create amazing experiences for our customers? How can we be better stewards of energy resources in our manufacturing processes? How many cups of coffee before we are simply talking way too fast about, well, energy? And…what's the best way to store and use the energy in Storyteller Adventure Vans to live even more free, explore even more endlessly and tell even better stories?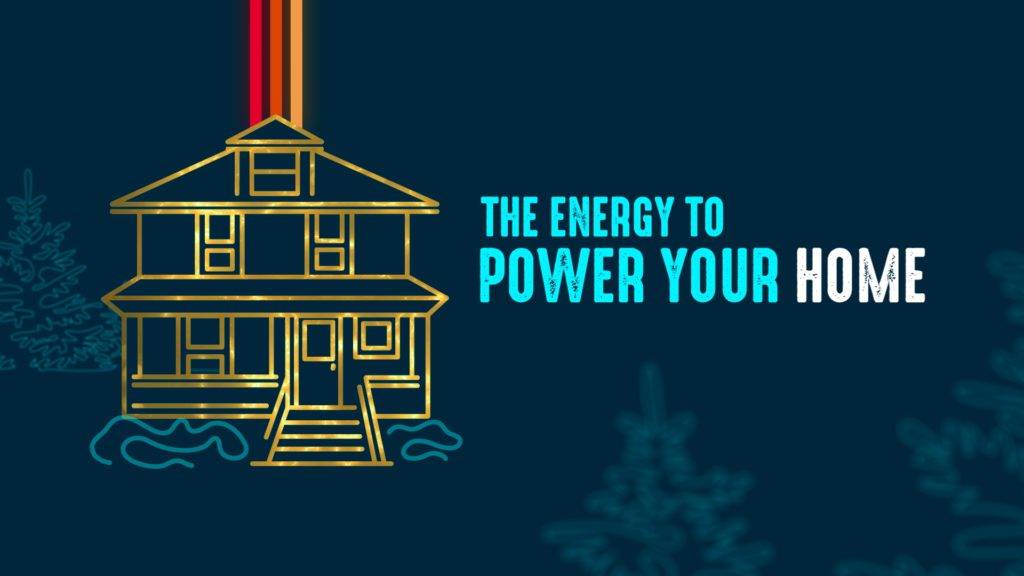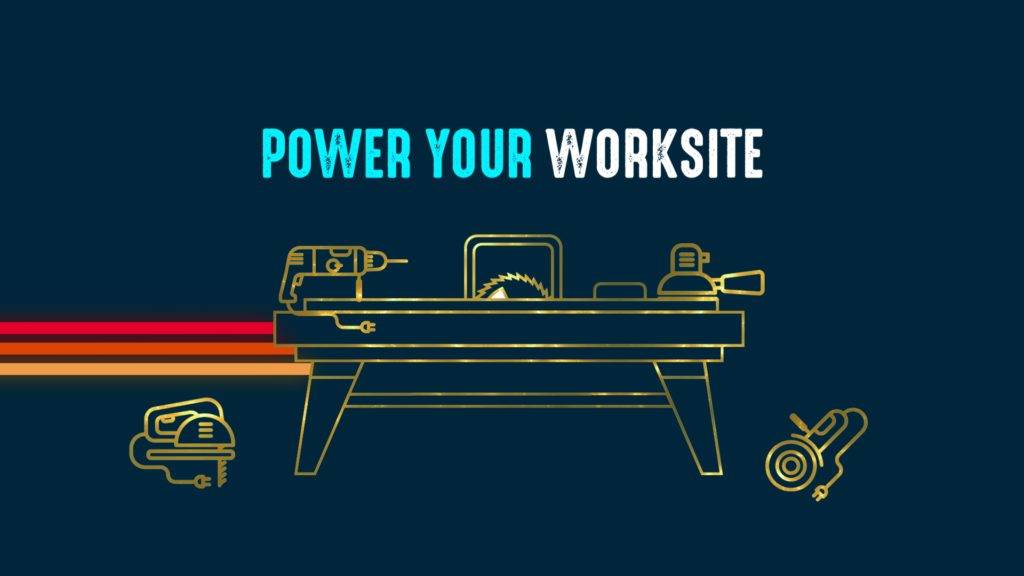 After all, the MODE is so much more than just transportation. It's your rugged vehicle taking you out on the open road and beyond, but it's also your kitchen, your bedroom, your garage, your shower, your bathroom and a fun space to hang, all in one. But, what ELSE could we dream up to add even more value to owning and using your MODE?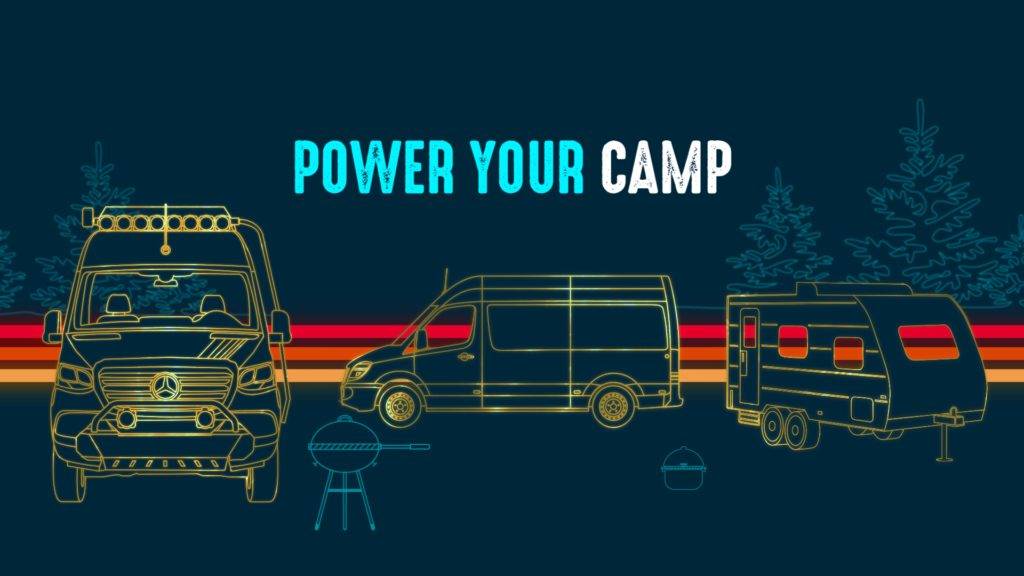 After pondering all of that for the past few years (frequently over-caffeinated), the energy nerds here at Storyteller Intergalactic Headquarters developed a new system that is now standard on all 2022 Storyteller Overland Stealth MODE and Beast MODE models, the M-PowerStation. All Storyteller MODEs come with the class-leading 12kWh M-Power Energy Storage System, powered by our dear friends at Volta. The M-Power System system kind of changed the game for van camping because 12kWh is enough energy to ditch the generator and the propane tanks and simply use the battery to run the air conditioner, fridge, microwave, cooktop, exhaust fan, 110 outlets…everything. It's an awesome system that opens up whole new self-contained ways to travel and camp off-grid, anywhere you'd like, untethered by the need for shore power.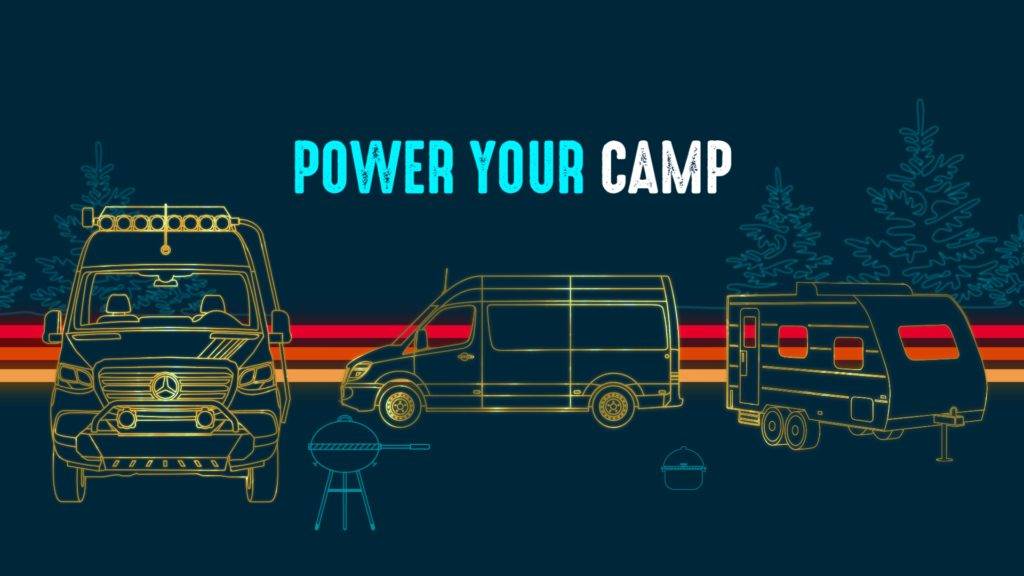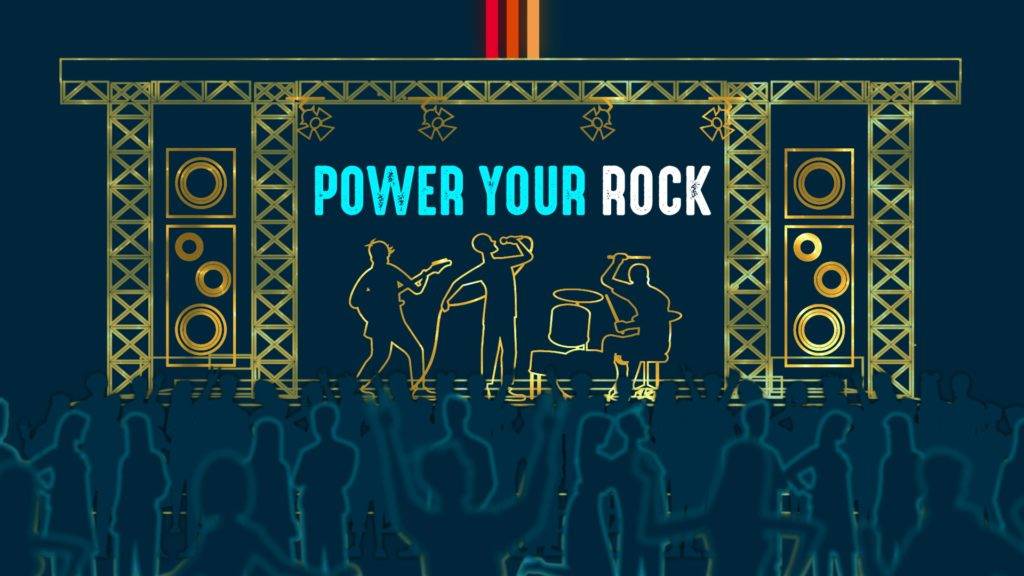 But, what else can be done with the stored energy beyond traveling and camping? Well, what about using your M-Power Energy Storage System to run appliances in your house in a power outage, much like a back-up generator? What about powering the tools at your worksite? What about powering the lights and PA for a band or party out in the woods or in the desert? What about sharing power with other campers out in the wild? What if you could buy and store energy late at night when it's less expensive and then deploy it during peak hours? The Storyteller M-PowerStation can help you do all that. And tons of other applications as you pick your own adventure. Every 2023 Beast MODE comes equipped with a 27A power output, just like the output on a backup generator for a range of appropriate power needs. That's kinda cool, right?
So, besides being a trusty multi-tool for adventure travel, the M-PowerStation takes the MODE a step further with new functionality never before offered in an RV. What would you power with your M-PowerStation?
At its heart, the M-PowerStation reflects our shared values here at Storyteller for providing thoughtful, more sustainable options for harnessing your energy… and sharing your power.