Quiz: How well do you know Storyteller Overland?
JULY 13, 2023 | BY INGRID SCHNADER ELLIS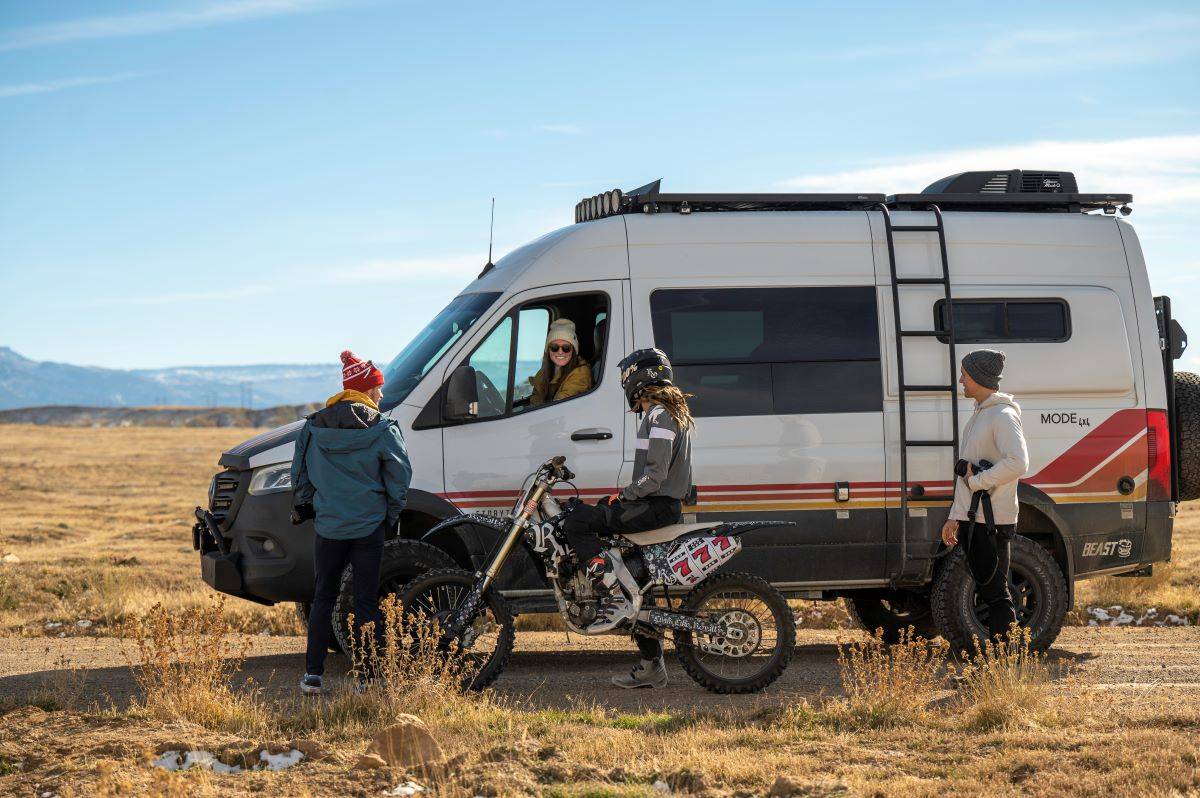 Whether you just took delivery of your MODE van or you've been with us since the beginning, chances are you've learned a thing or two about us since you joined the community.
Let's put your knowledge to the test!