Storyteller Overland elevates Brian Parr to SVP of TED
With 20 years of experience in the automotive industry, Brian has made invaluable contributions to Storyteller almost from its inception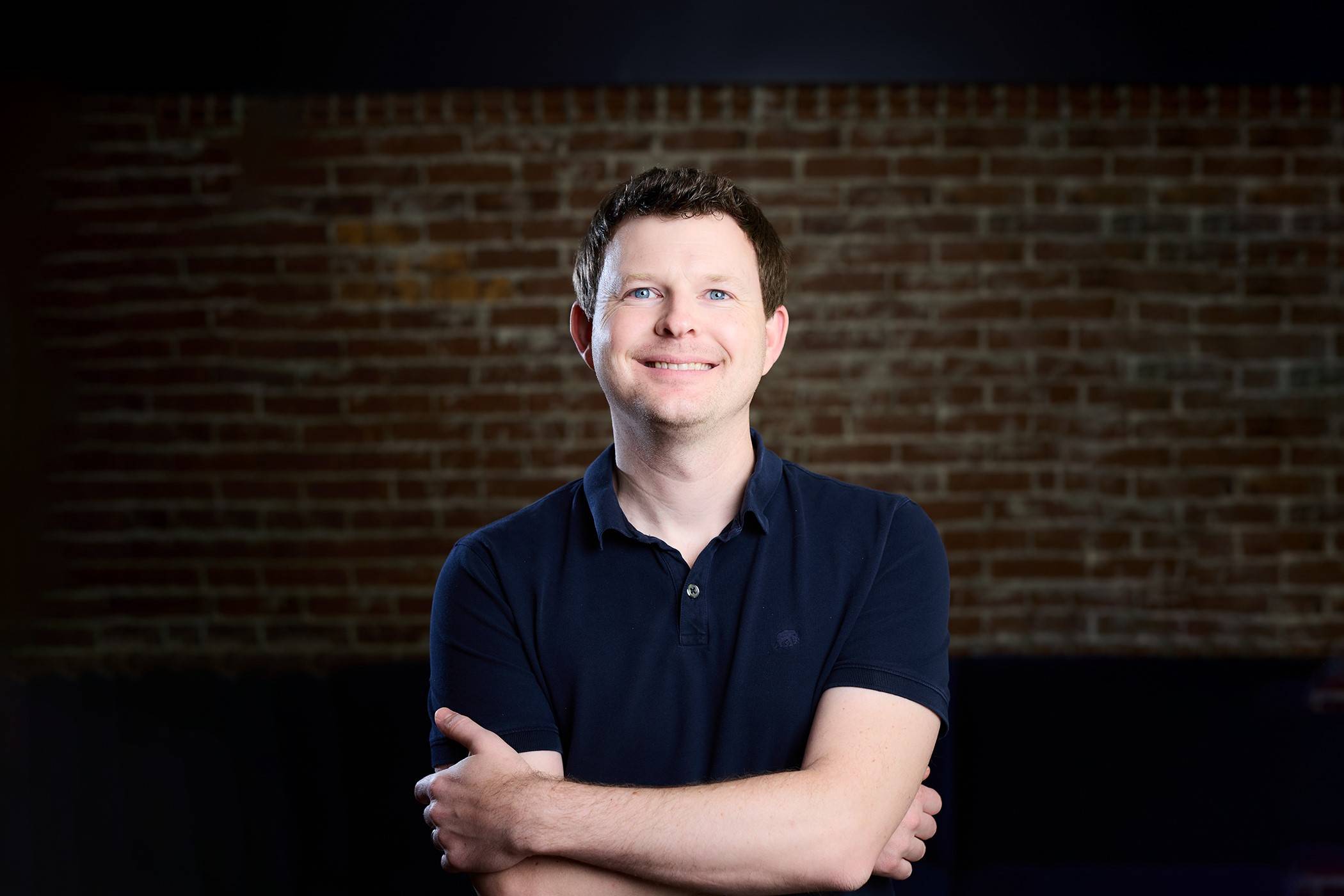 Storyteller Overland, an industry leader in the class B RV and adventure vehicle manufacturing space, is proud to announce the promotion of Brian Parr to Senior Vice President of Technology, Engineering and Design.
"Storyteller's TED team is a unique and world-class Technology, Engineering and Design program with an incredibly talented team, and having Brian at the control tower is something we are all excited about," said Lee Conn, President and Chief Operating Officer at Storyteller Overland. "Brian's extensive experience in managing large-scale automotive and powersports projects, coupled with his invaluable contributions at Storyteller almost from our beginning, make him an extremely effective leader. We are proud to watch him take the reins of our TED team."
Brian joined the Storyteller team in 2019, just after the company's inception, first as VP of Procurement & Quality Assurance. He was then promoted to VP of Strategic Planning, making this his third elevation within the company.
"I am beyond grateful to the leadership team at Storyteller Overland for entrusting me to lead our extremely talented Technology, Engineering and Design team," Brian said. "I'm excited to continue to build upon what we've already accomplished and to deliver the next generation of adventure rigs to our passionate community."
Storyteller Overland is a company that prioritizes promoting from within, said Chief People Officer Christina Linton.
"We've got a stellar team of passionate innovators and driven business people, and it's our priority to make those team members feel recognized for their hard work," she said. "Thank you to Brian Parr for your countless contributions since the company's inception. We can't wait to see what you accomplish as Senior Vice President of Technology, Engineering and Design!"
Brian has 20 years of experience in the automotive industry. He received his bachelor's degree in mechanical engineering from the University of Michigan, and he also holds a Master's in Business Administration from Wayne State University.
About Storyteller Overland
Storyteller Overland is a Birmingham, AL-based authentic adventure lifestyle brand with a strong, industry-leading presence and reputation for innovation in the burgeoning Class B RV and expedition vehicle manufacturing space. Founded in 2018 by a stellar team of custom vehicle manufacturing veterans and outdoor lifestyle enthusiasts, the company's prime directive is to constantly inspire and equip its growing community of roadtrippers, vanlifers, and overlanders with the proper gear, resources and mindset to "Live Free. Explore Endlessly. Tell Better Stories." Along with its flagship MODE 4x4 adventure van series, Storyteller Overland offers a unique see-through pricing model coupled with a style of customer service and community engagement that provides an unprecedented level of on-demand technical and warranty support for all of its owners out on the open road and beyond. For more information, visit storytelleroverland.com or contact our Chief of Staff, Summer Trammell at
summer@storytelleroverland.com
.