Captain Morgan Named To RV-PRO's 40 Under 40
He's the man, the myth, the moustache. Storyteller Overland's Vice President of Sales, Tim Morgan (a.k.a. Captain Morgan), was named to RV-PRO's 40 Under 40 Class of 2022.
Each year, RV PRO spotlights 40 professionals across the RV industry who represent up-and-coming leadership under 40 years old. Honorees are chosen based on years in the industry, contributions to their workplace and involvement in their community.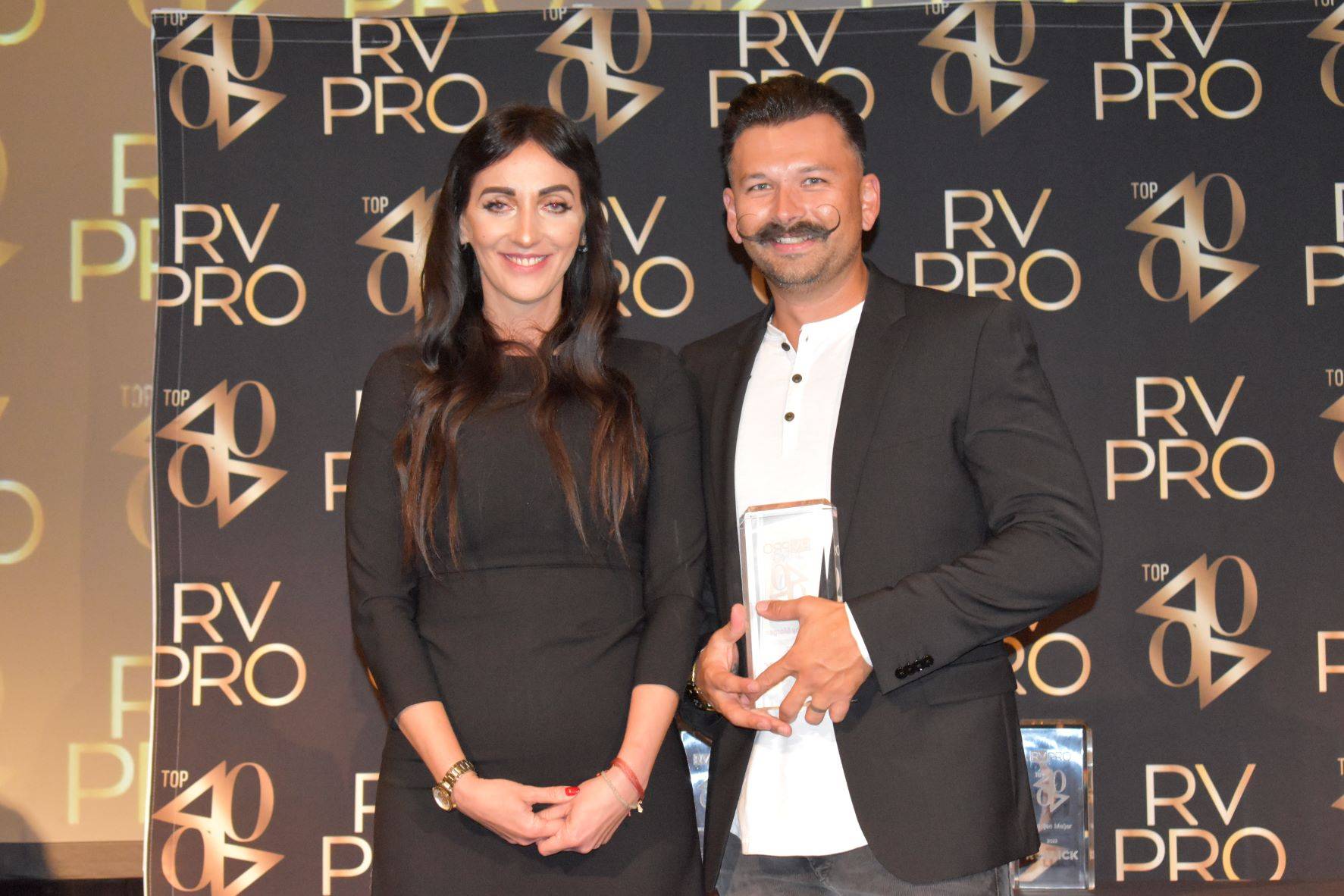 Tim entered the RV industry at 13 years old, when he washed RVs for the dealership at which his grandfather was a service manager and his father was a sales manager. He moved into sales at 18 for Giant RV, and then he joined Roadtrek as a national sales rep. He's been with Storyteller Overland for the last three years.
"We had an amazing group of people nominated by their peers or managers this year, so it was difficult to narrow the list down to these 40 honorees," said RV PRO Executive Editor Jennifer King. "They truly are the rising stars of the industry."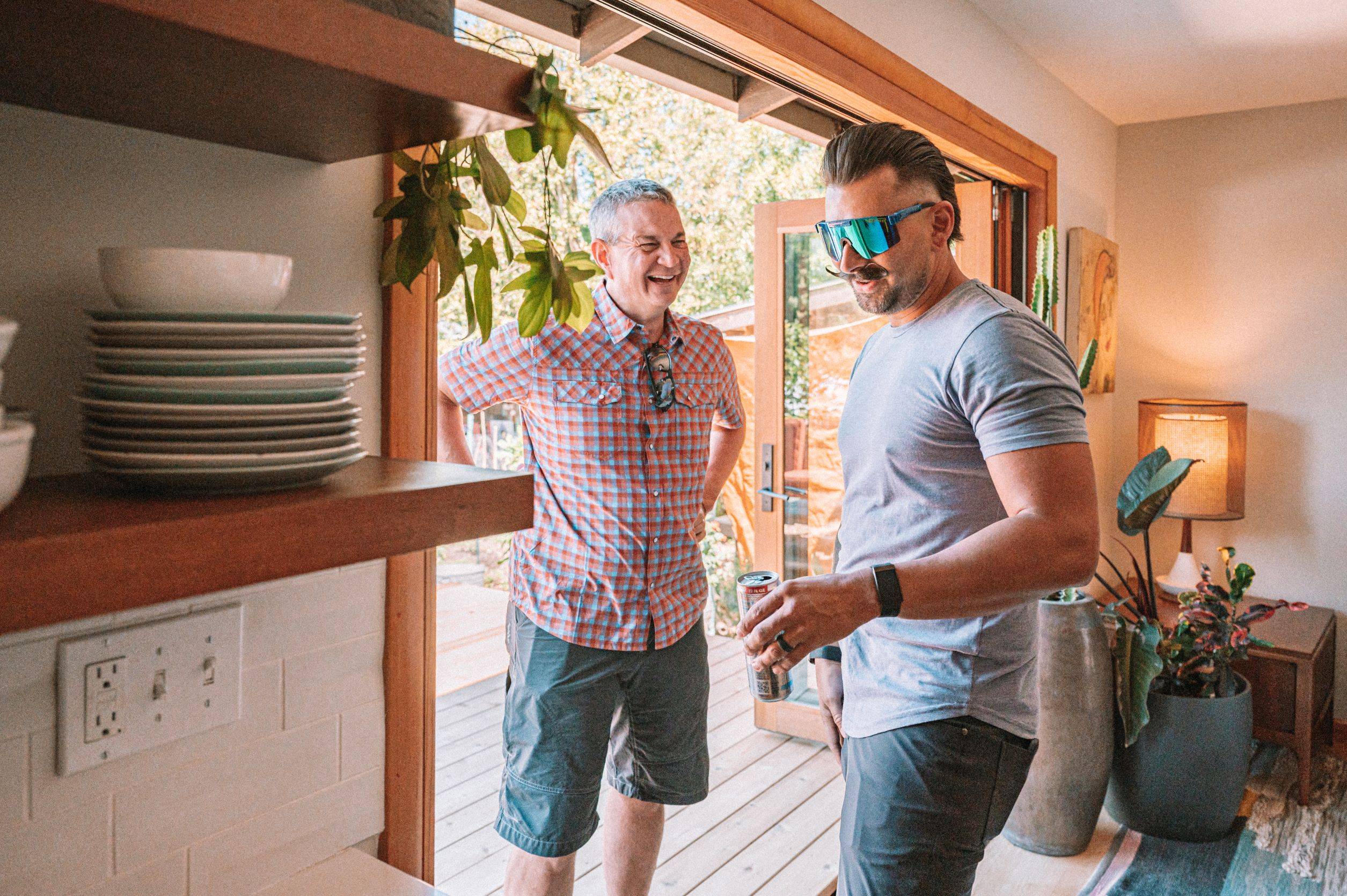 Andrew Cooley, Storyteller's Chief Revenue Officer, nominated Tim for the award. Andrew was recognized in the
2021 40 Under 40 Class
, making this a back-to-back recognition for Storyteller.
"Captain Morgan steers the ship of Storyteller Overland into the waters of profitability," Andrew said. "When he came on board, our retail velocity increased 78% over one month. I can sell to dealers all day, but Tim can sell to the public. That's the difference."
At events, Tim hangs out in a demo van and talks to people as they walk in. He fits the vibe, Andrew said, and as Tim answers their questions, they realize that a Storyteller Overland van is exactly what they need in their life.
"People can try to copy the things we do, but they can't copy our people," Andrew said.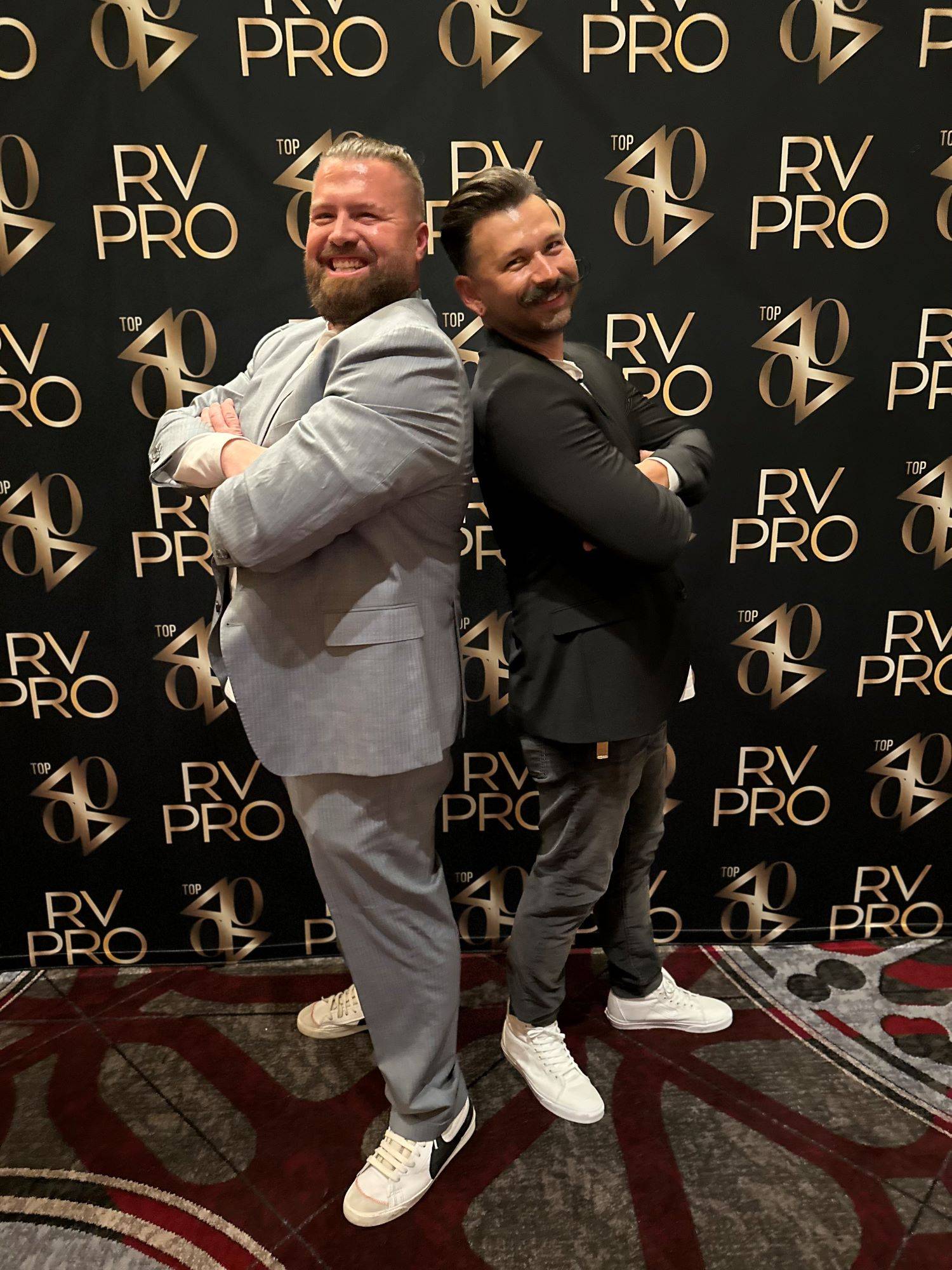 We agree with Andrew that this recognition was well-deserved. Tim leads by example and faces any challenge head on.
Thank you for all you do, Captain!
– Team Storyteller