Storyteller Overland elevates Tim "Captain" Morgan to SVP of National Sales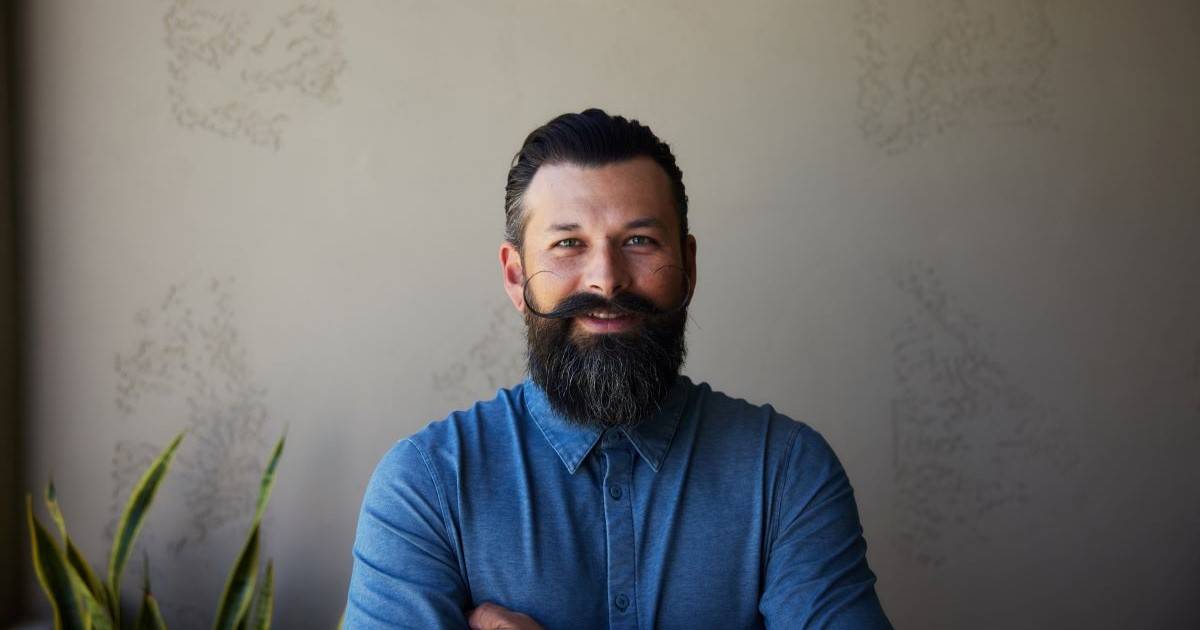 Storyteller Overland, an industry leader in the class B RV and adventure vehicle manufacturing space, is excited to announce the promotion of Tim "Captain" Morgan to Senior Vice President of National Sales.
"What this means for us is that we get to elevate Tim to a position where his true skill set can be taken advantage of," said Chief Revenue Officer Andrew Cooley. "Tim is a great coach and mentor. Tim knows how to get results. That's why I always say, 'Captain Morgan steers the ship of Storyteller Overland into the waters of profitability.'"
This promotion will alleviate some of Tim's day-to-day responsibilities, and Storyteller
plans to hire
a regional sales manager in the future to fill in that gap.
"He's going to be able to be a true coach for our sales managers across the board," Cooley said. "I'm passing the baton and officially stepping out of the way."
Tim entered the RV industry at 13 years old, when he washed RVs for the dealership at which his grandfather was a service manager and his father was a sales manager. He moved into sales at 18 for Giant RV, and then he joined Roadtrek as a national sales rep. He's been with Storyteller Overland for the last three years and was named VP of National Sales in 2020. Last November, he was named to
RV-PRO's 40 Under 40 Class of 2022
.
Even with this promotion, you can still catch Captain Morgan at stops along the
No Gravity Tour
hanging out in his decked-out Stealth MODE van.
"It'll be another year of showing new people the best adventure vehicles in this industry," Captain Morgan said. "I've always been proud of Storyteller's integrity, quality and culture, and I'm honored to be named their SVP of National Sales."
About Storyteller Overland
Storyteller Overland is a Birmingham, AL-based authentic adventure lifestyle brand with a strong, industry-leading presence and reputation for innovation in the burgeoning Class B RV and expedition vehicle manufacturing space. Founded in 2018 by a stellar team of custom vehicle manufacturing veterans and outdoor lifestyle enthusiasts, the company's prime directive is to constantly inspire and equip its growing community of roadtrippers, vanlifers, and overlanders with the proper gear, resources and mindset to "Live Free. Explore Endlessly. Tell Better Stories." Along with its flagship MODE 4x4 adventure van series, Storyteller Overland offers a unique see-through pricing model coupled with a style of customer service and community engagement that provides an unprecedented level of on-demand technical and warranty support for all of its owners out on the open road and beyond. For more information, visit storytelleroverland.com or contact our Chief of Staff, Summer Trammell at
summer@storytelleroverland.com
.