Will Storyteller Overland continue building MODE LT vans?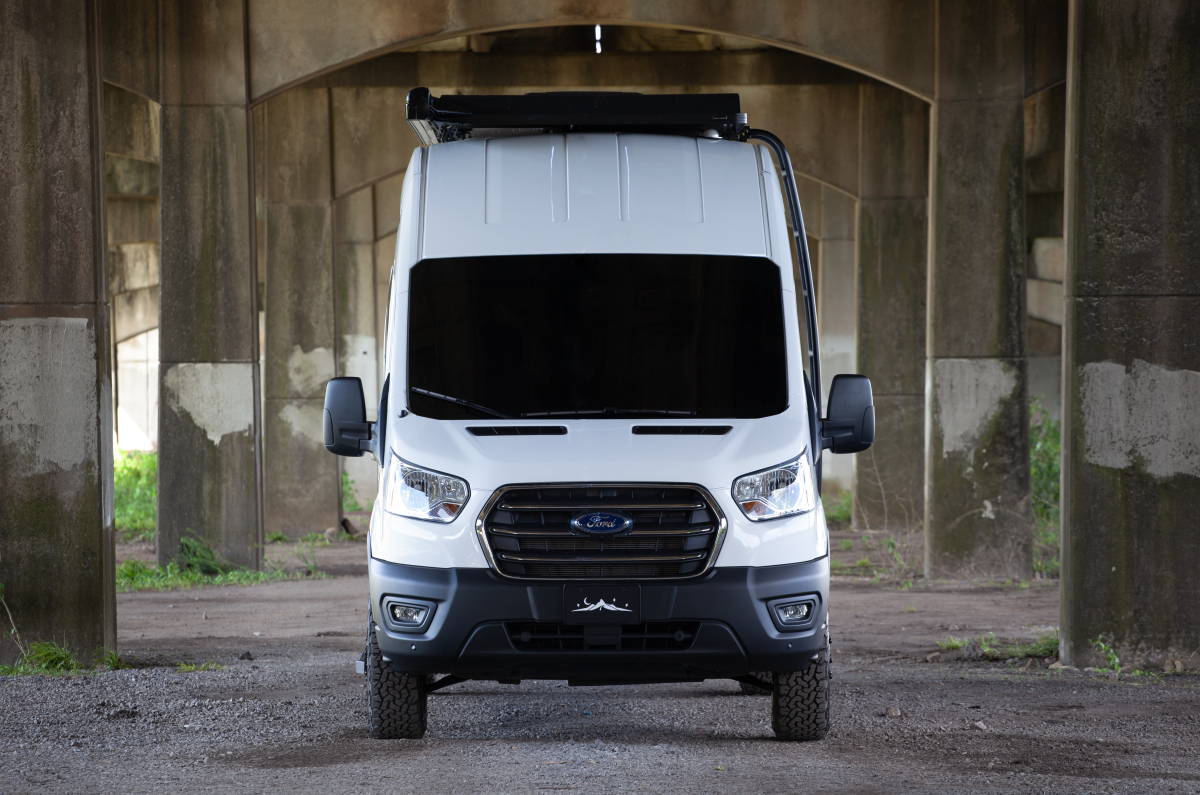 On July 4, 2021, Storyteller Overland announced it would begin building on the Ford Transit chassis. This new model was called the
MODE LT
, a name that played tribute to the Ford Model T.
Over the course of the last 3 years, we were able to produce over 250 MODE LTs that have traveled countless miles all over the country.
Customers praised
its powerful gas-powered engine and extra few inches of headroom.
But when we announced the 2024 updates to the MODE vans, Storyteller Overland fans were quick to notice that the MODE LT was missing from the lineup. We began getting multiple questions a day asking, "Will Storyteller Overland continue building MODE LT vans?"
No, Storyteller isn't building MODE LT vans in 2024. But we might revisit the Ford Transit chassis someday in the future.
We are taking a pause on the MODE LT until we can guarantee consistent features & specs on the Transit platform for our customers.
It became too difficult to acquire raw chassis from Ford, and oftentimes we wouldn't receive the right builds or engines. It's our number one goal to give our customers a van they love with all of the features they're expecting, but this became increasingly difficult with the MODE LT.
Here's the good news: we still have a handful of MODE LTs at dealerships across the country, and until those run out, you can take advantage of a
$12,000 rebate offer
. So if you're disappointed by the news of us putting a pause on MODE LT production, now's the time to get yours before they're gone.
Cheers to the road ahead!
Team Storyteller