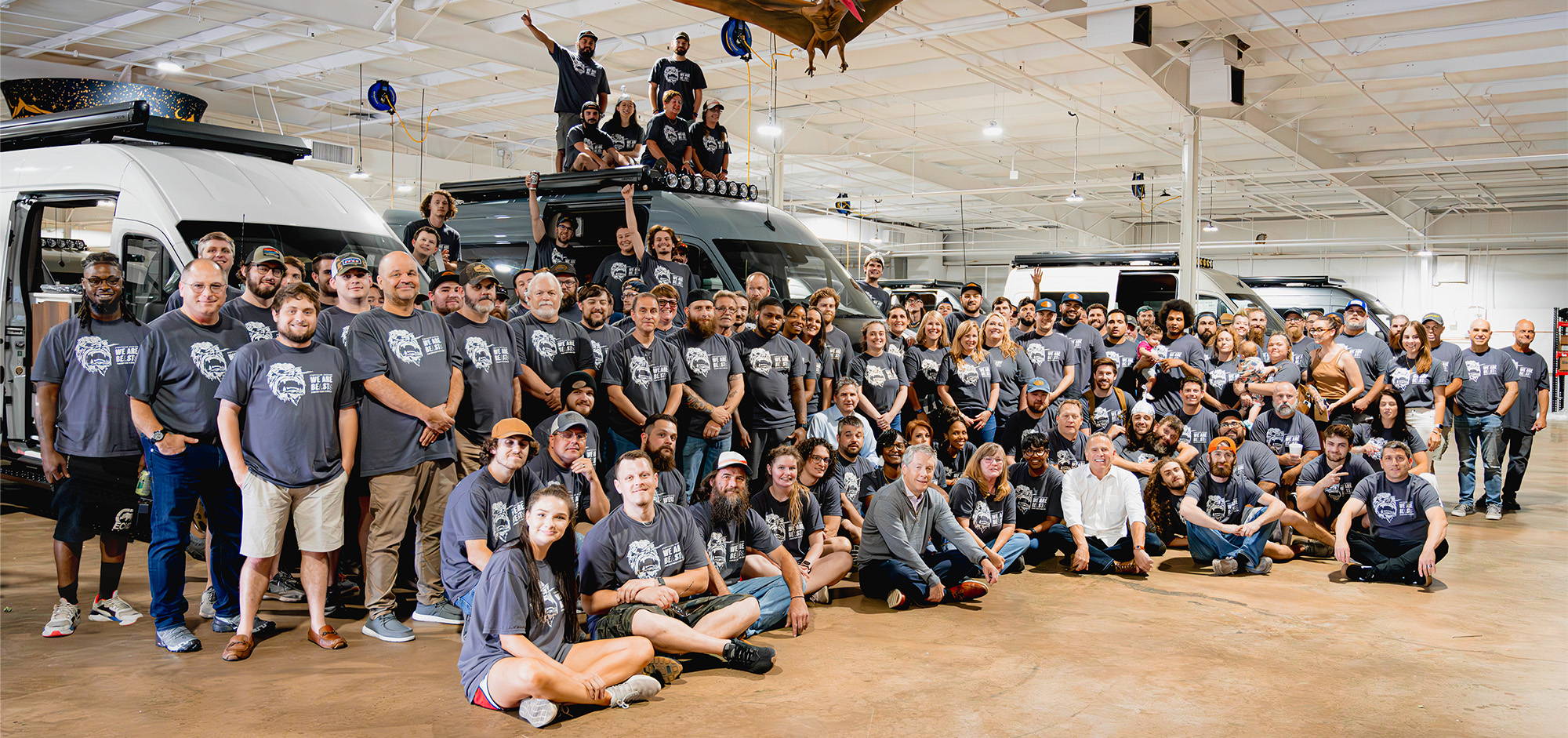 INTRODUCING A STELLAR TEAM OF
We're incredibly grateful for a team that passionately shows up every day to equip people with the tools they need to live a more adventurous life. Storyteller employees truly go above and beyond.
At Storyteller Overland, we're a people-focused company. This means that we are not only committed to providing an exceptional product and world-class customer service to our community, but that we're also committed to giving every one of our team members the ability to thrive both professionally and personally.
Meet the Movers and Shakers of Storyteller Overland – or click the button below to see how you can join this stellar team of passionate innovators and driven business people.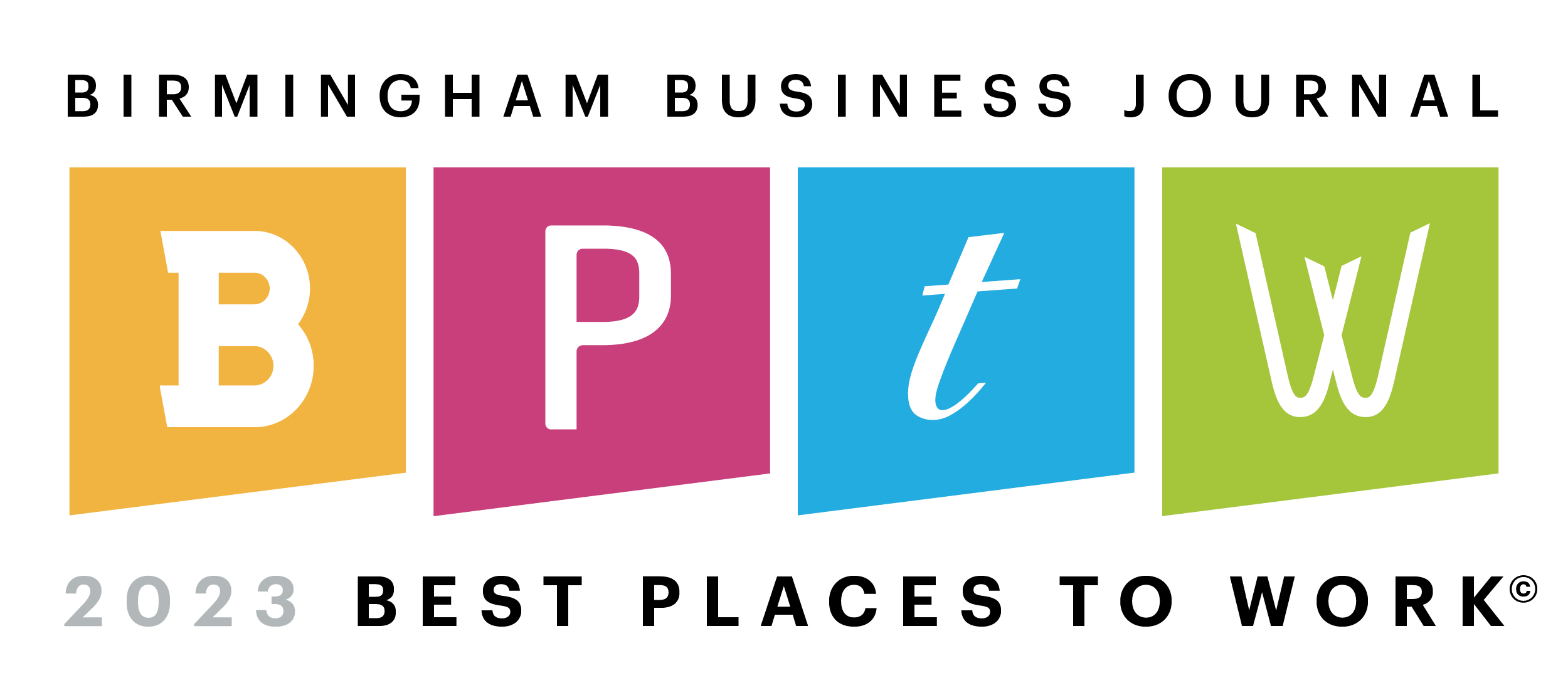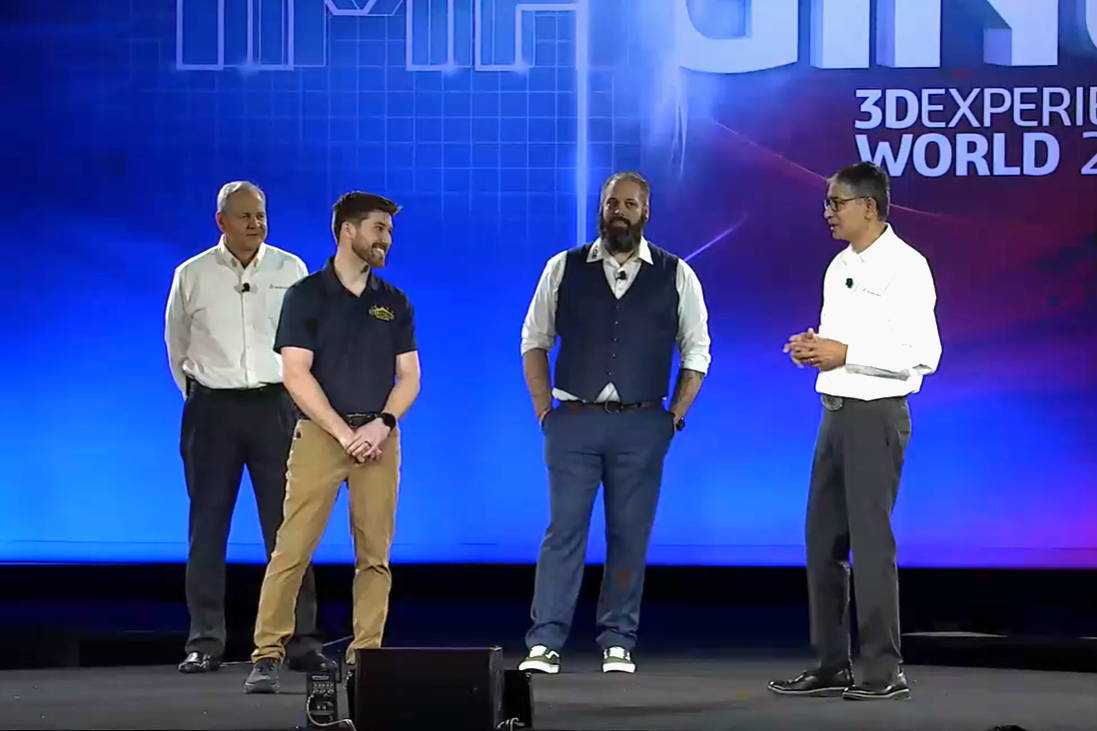 Director of Engineering Mike Austell gave insights into Storyteller Overland's design and engineering processes onstage at the 3DEXPERIENCE WORLD 2023 conference in Nashville, Tennessee.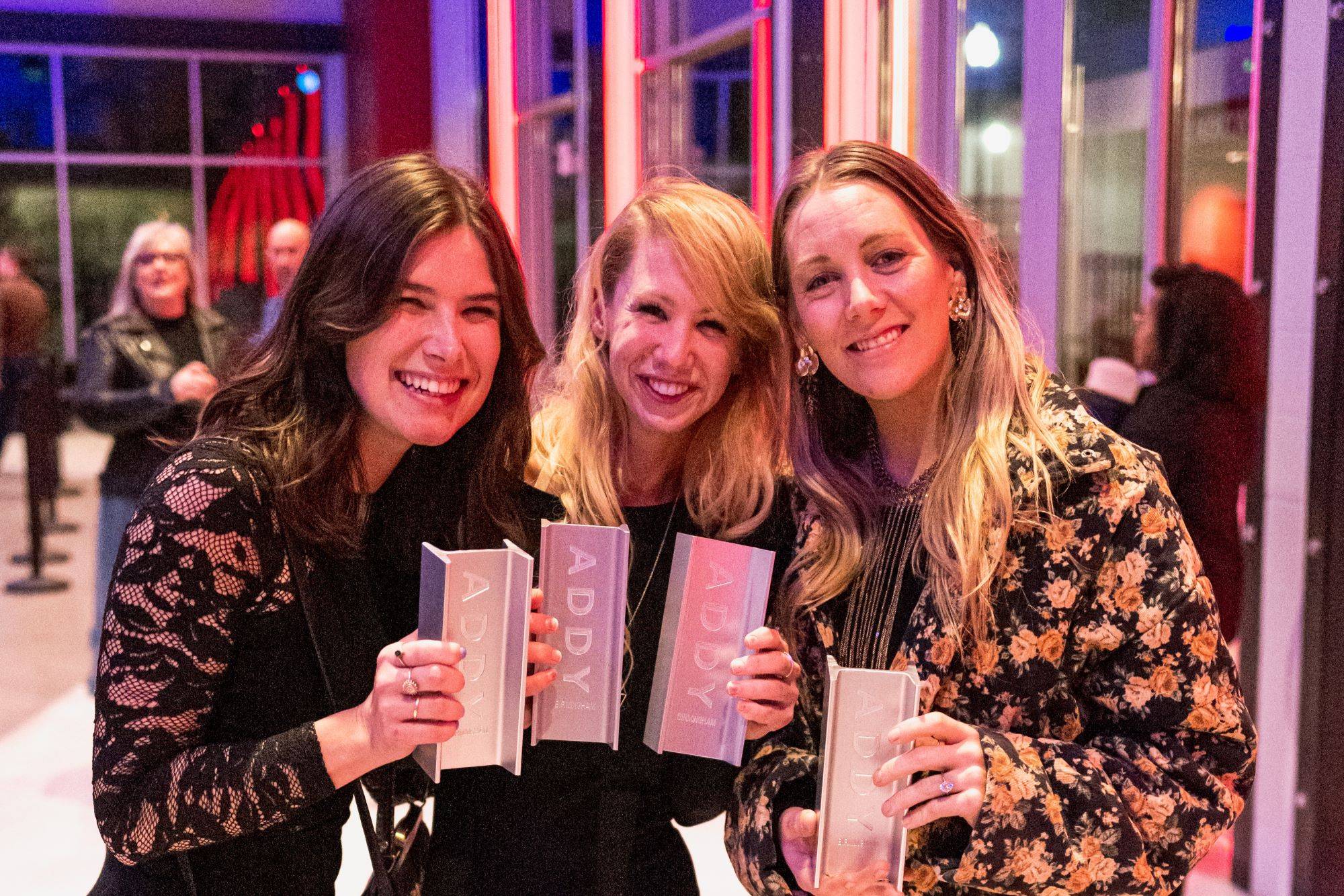 Our in-house marketing team brought home a total of four ADDY awards in this year's competition.
Interested in working for Storyteller?
Storyteller Overland is a cutting-edge brand within the outdoor travel industry. With more than 1,000 luxury adventure vans on the road since the company's launch in 2018, Storyteller has established a nationwide community of people who enjoy the road less traveled. These vans, built on the Mercedes Sprinter and Ford Transit chassis, are respected and revered for their fun, flexible and rugged designs.
Storyteller's galaxy includes several additional, distinct businesses, all owned by Storyteller Overland, LLC. These businesses are STO Vehicle Manufacturing, LLC, GoCamp AL, LLC, Flarespace AL, LLC, Global Expedition Vehicles, LLC, and Storyteller Network, LLC.
Check out our open positions below!