Beyond the Pavement: Back & Better Than Ever in Year Three
"I learned that I can trust the van with what I ask of it. It made it a little more capable because I am confident in it."
"I now know what I can do with this van because we just all did it together."
That's what Dave Mathisen, a Storyteller MODE owner, said during one of this year's Beyond the Pavement offroading courses. Limited to only
Storyteller Overland adventure vans
, this annual course explores some of the country's most rugged and stunning terrain while teaching drivers how to feel more confident in their adventure vans.
"(The van) feels a little more like mine now, right? Because now when I go out, I'll be like 'It's cool. We did that and I learned how to do that with this group.' I learned that I can trust the van with what I ask of it. It made it a little more capable because I am confident in it."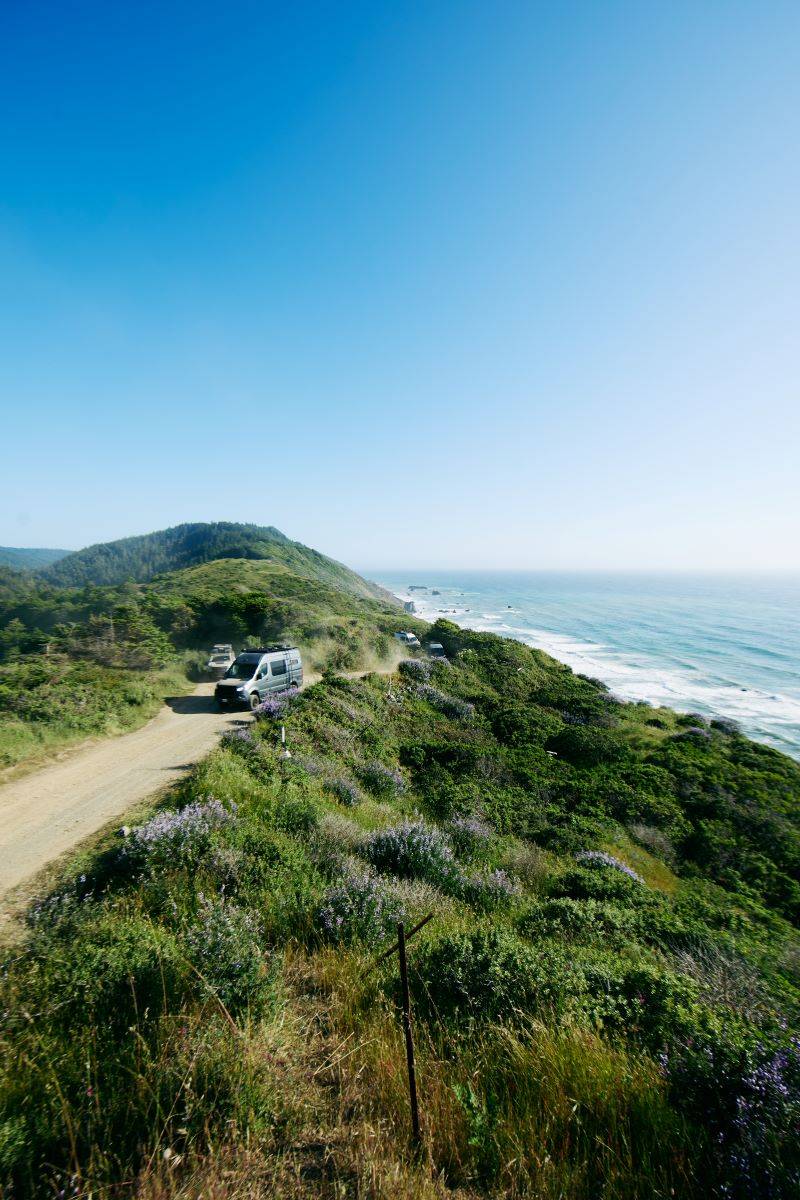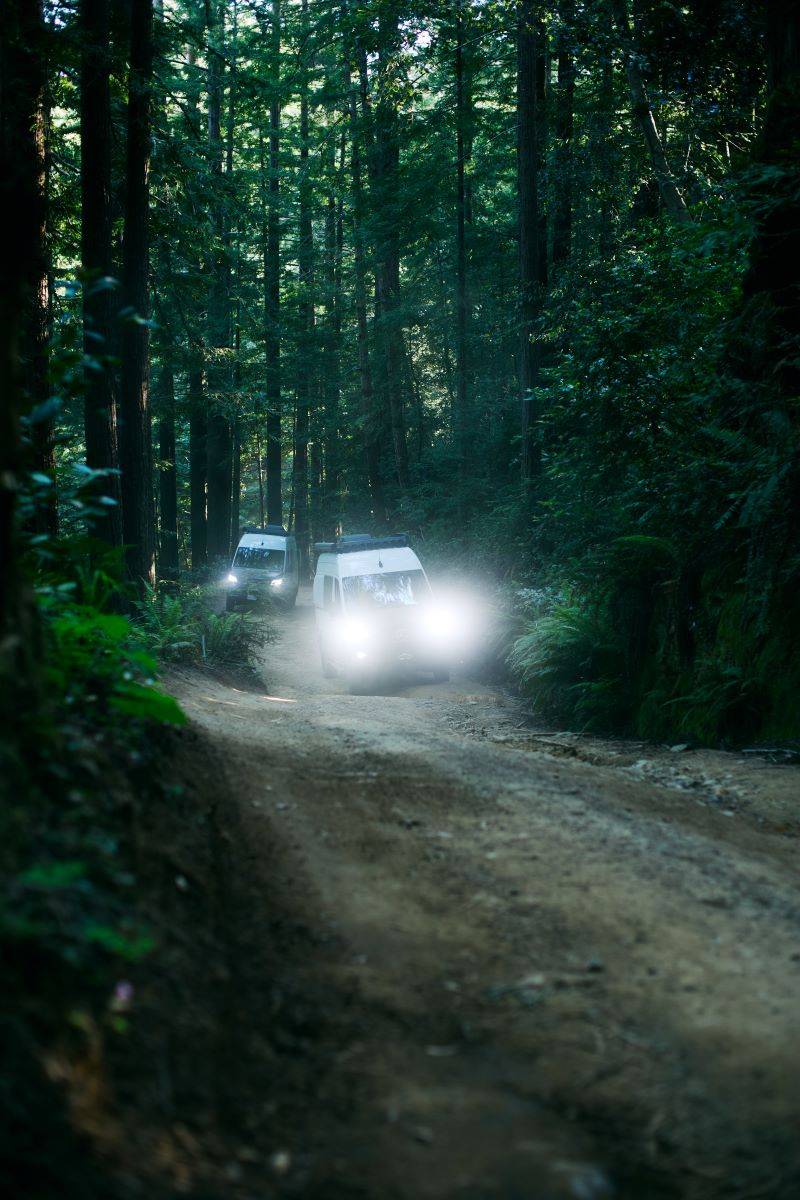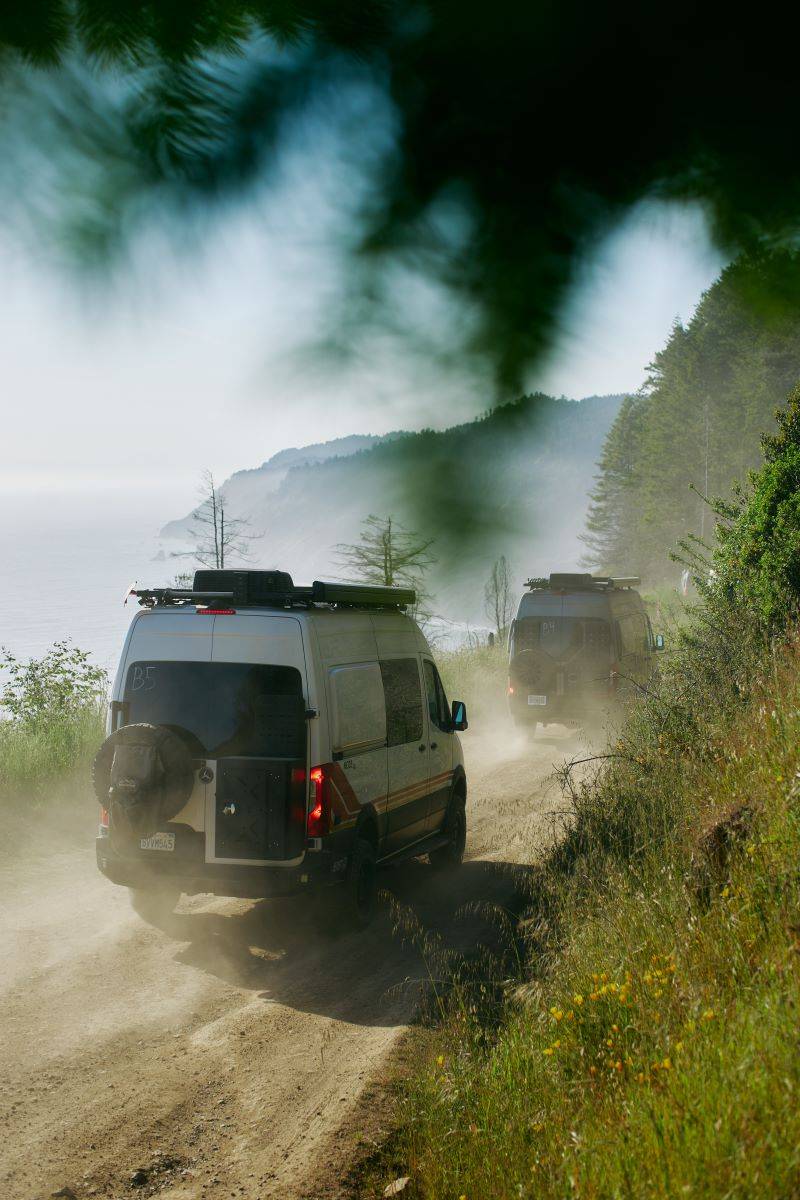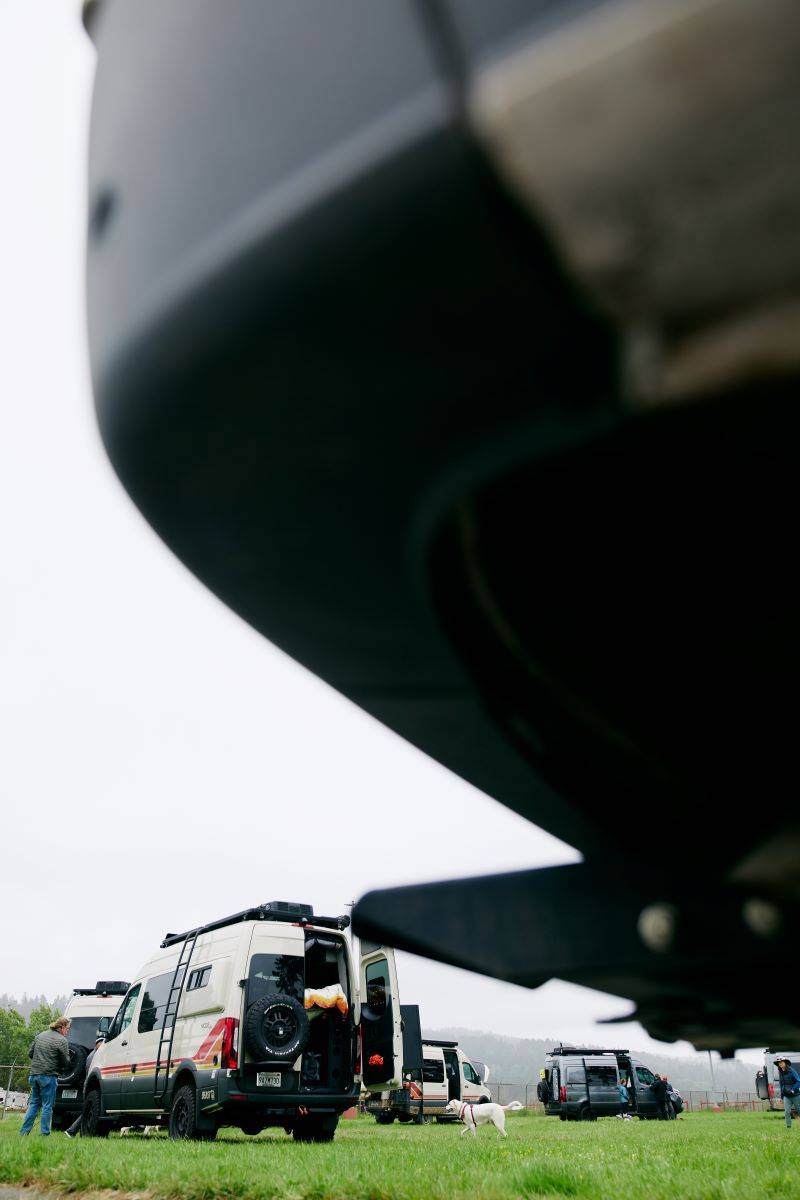 For the first time this year, Storyteller Overland offered two offroad courses instead of just one. This event typically sells out within hours, so we were thrilled to offer another option for those who want to gain overlanding experience.
First was Beyond the Pavement Utah, hosted by Tony Warner of Mercedes-Benz Vans-Warner in May. This was
year three
of Tony Warner helping make Storyteller van owners feel more confident driving beyond the pavement in Utah. This year the caravan started and ended in Blanding, Utah, and they saw destinations such as Comb Wash, Valley of the Gods, Mule Point, Natural Bridges and Bears Ears.
Then in June, Back Road Van Adventures hosted Beyond the Pavement Lost Coast, a three-day guided adventure including scenic and historic destinations around the beautiful Lost Coast of California.

Craig Arant, who purchased his Stealth MODE less than a year ago, along with expert off road coach Benjamin Borgens started Back Road Van Adventures out of his love for nature and appreciation for the close-knit Storyteller community he stumbled into. From 7,000' peaks to magazine-worthy ocean views, BRVA's route through California's Lost Coast used paved and unpaved roads that were perfect for beginners.
"We were in places where I would not expect to take an 8-, 9-, 10,000-pound vehicle, and it just goes right up it," said one attendee.
In addition to learning how to use the vans offroad, attendees also rave each year about the amazing food and close-knit community they find beyond the pavement.
"The vans disappear on this trip. It's the people."
Thank you so much to Warner Vans of Utah and Back Road Van Adventures for two more incredible Beyond the Pavement courses.
Are you ready to see how a fully-capable adventure van could change your life? Click the button below and we'll point you in the right direction!