#InfluencerStories: A mother-daughter road trip out west
It was an incredibly long road in the middle of nowhere. Ryland Lovvorn and her mom Melody had just picked up a Storyteller Overland Stealth MODE in Salt Lake City through the
#InfluencerStories
collaboration, and they were headed to Meadow Hot Springs in Utah at the suggestion of some friends.
No one had passed by in a while, and they thought they were totally alone on this road. Then suddenly they noticed they were driving past a handful of other vans. Not just any vans — other Storytellers!
"They ran up to us. They were in the middle of filming a commercial, and it was amazing to see a family, a Storyteller family, amongst us," she said. "I'll never forget how welcomed we felt by other people enjoying similar experiences in the same location with the same wonderful Storyteller vans."
They couldn't stop smiling as they drove past the filming location to another hot spring. They cooked dinner, swam in the springs, ate next to a glowing campfire and watched the sun set. As they looked up at a breathtaking blanket of stars, all they could hear was the sound of nature in the nighttime air.
"We woke up the next morning to see a herd of cattle around the springs and took pictures that could be put in National Geographic. It was phenomenal," she said.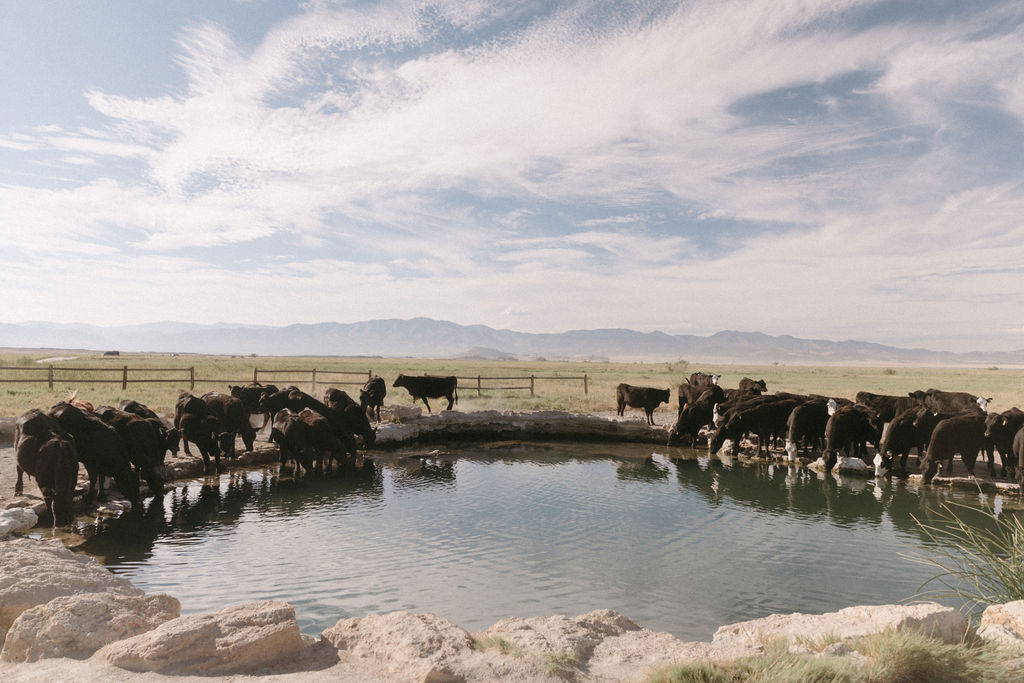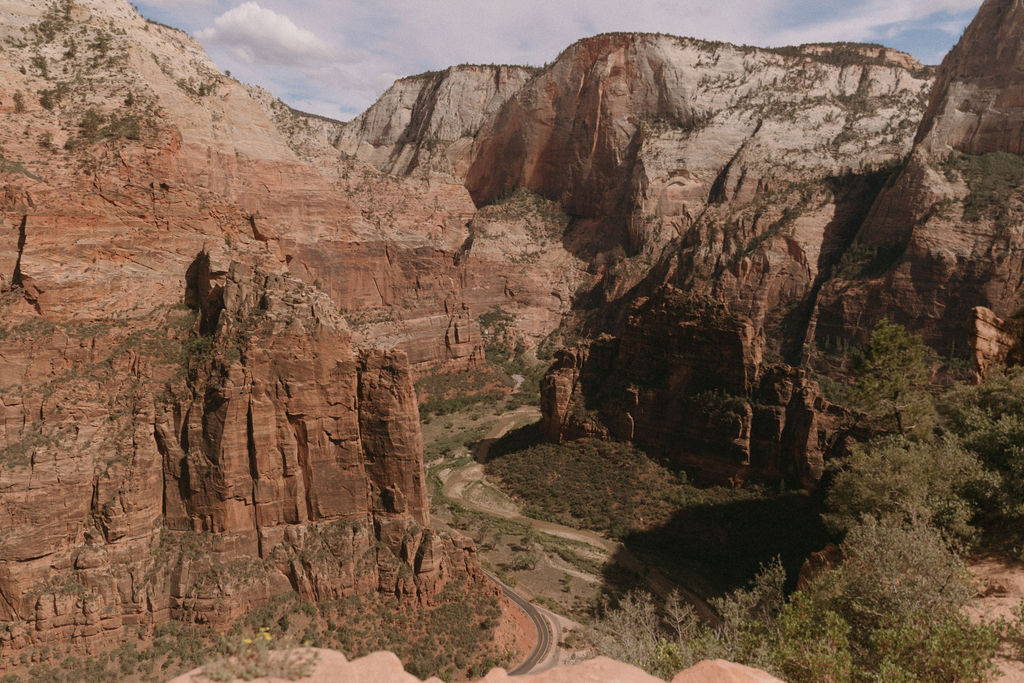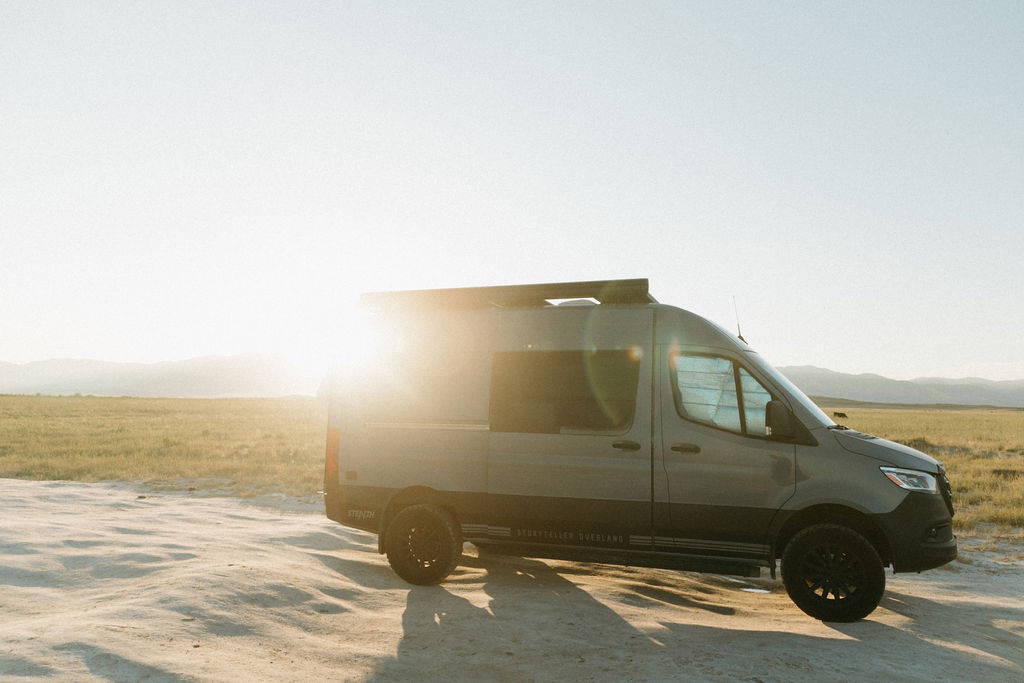 Ryland is a wedding and elopement photographer based in Colorado. During the journey with her mom, they traveled from Salt Lake City and Meadow Hot Springs to Horseshoe Bend. They then traveled through Colorado, stopping at cities like Telluride, Aspen, Leadville and Denver.
"To be able to stop almost anywhere and be able to cook and open the windows and take in the scenery — this is what made the trip so enjoyable," Ryland said.
And at nighttime, they often climbed up to the van's rooftop to lie down and stargaze.
"This was a huge bonus!" Ryland said.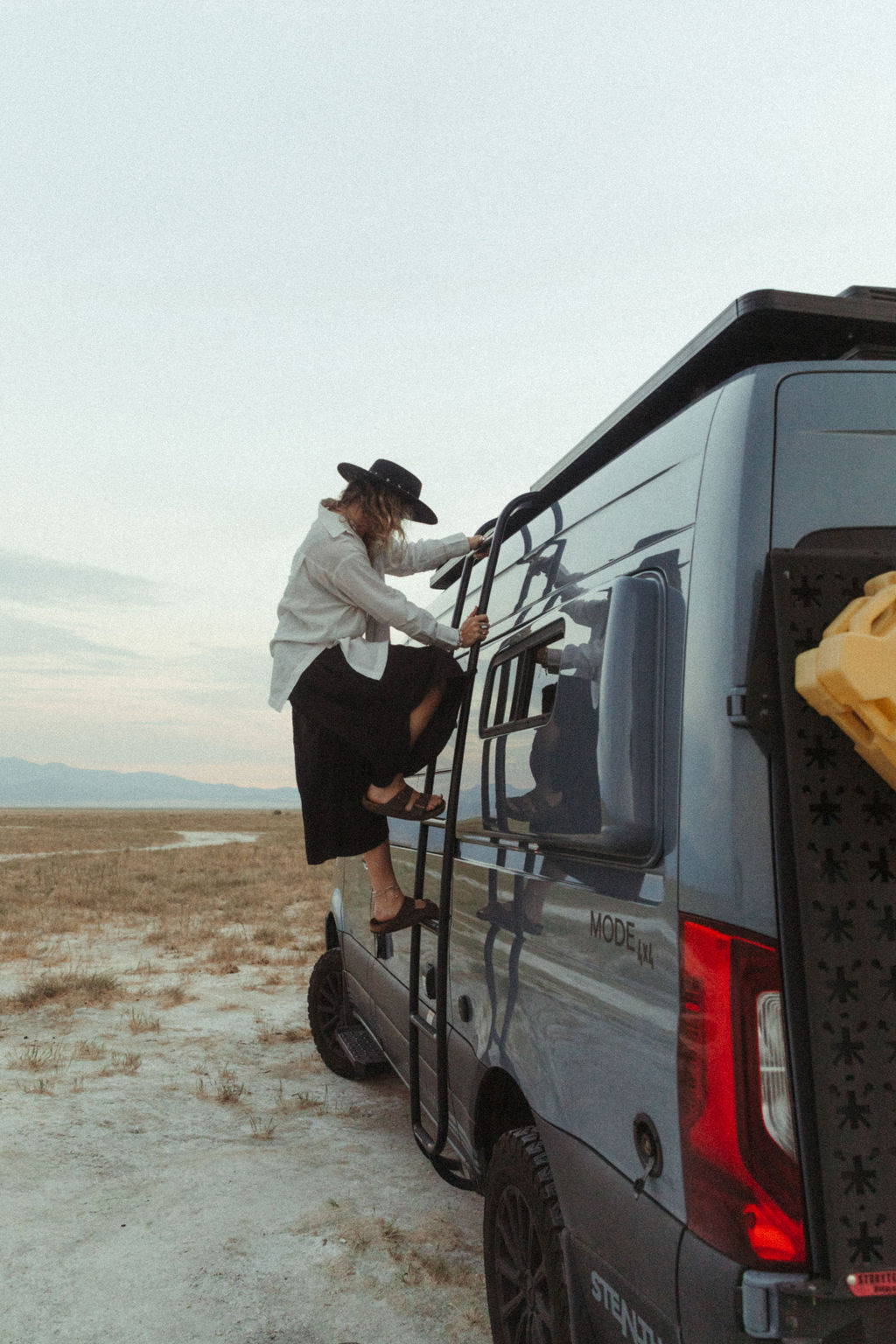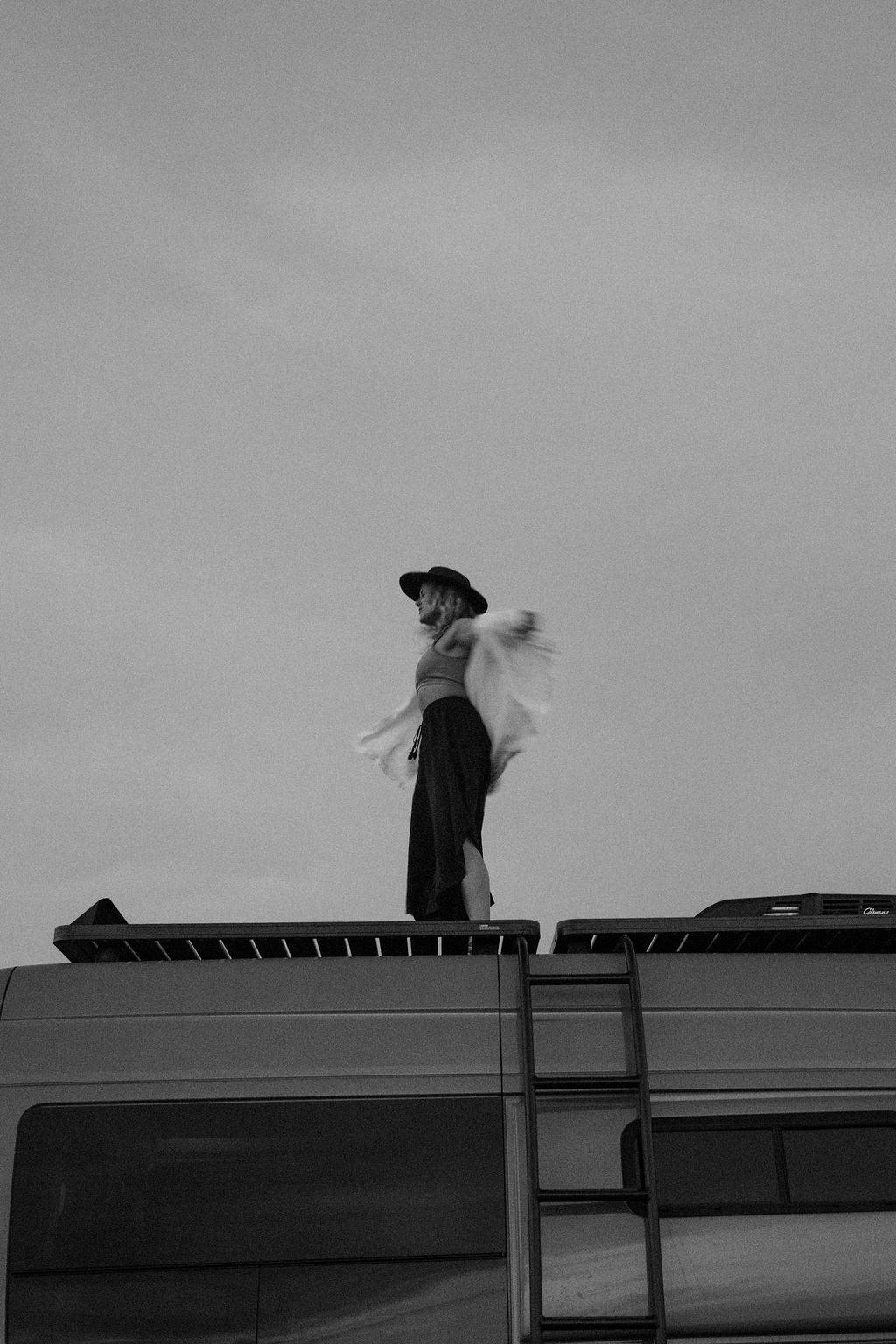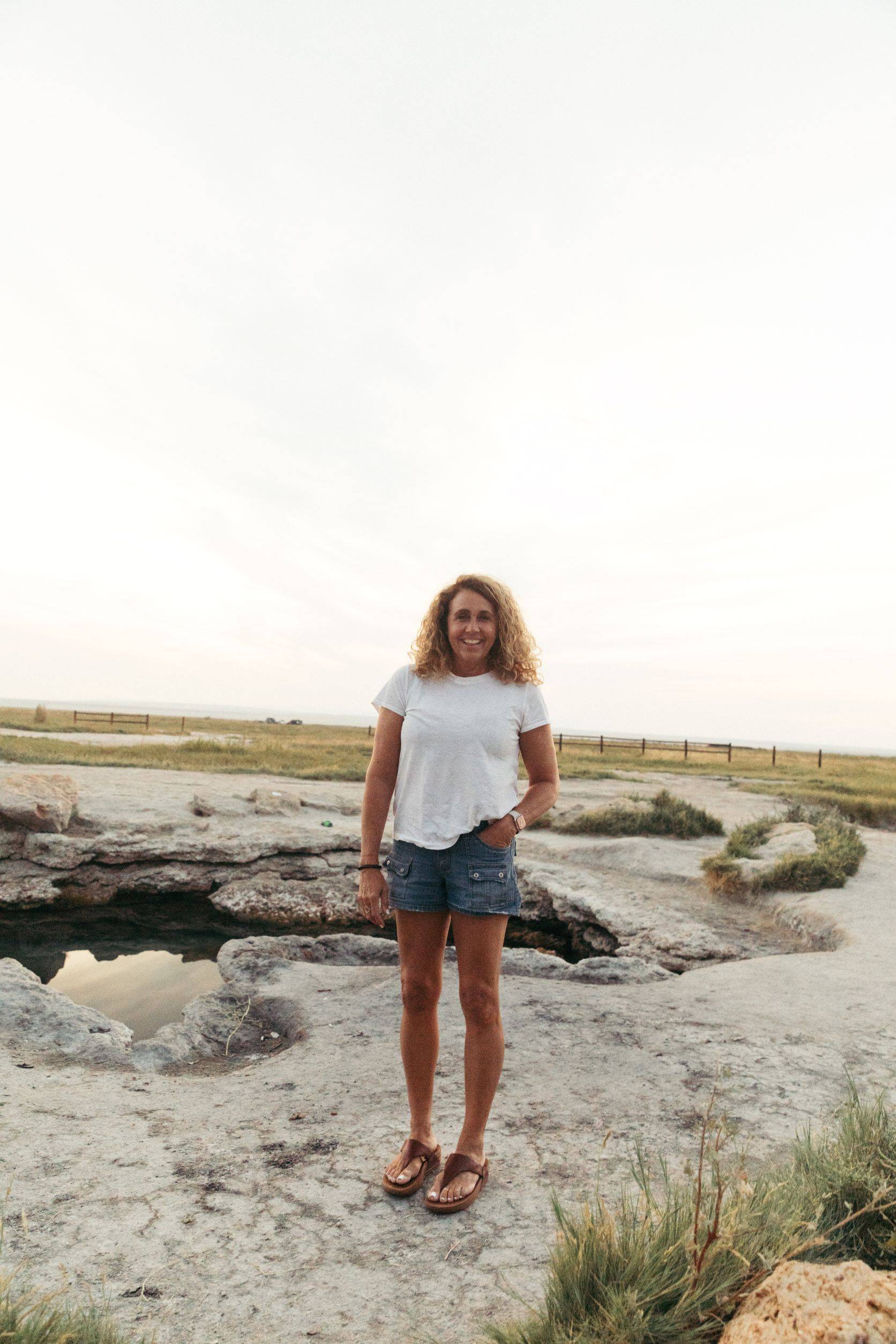 The mother-daughter trip went without any hiccups — the only challenge they faced was losing service as they went off the beaten path, Ryland said.
"I learned the value of just unplugging and taking in all that there is to enjoy around you," she said. "All you need is family, friends and a Storyteller van to capture the natural experiences out there and memories to last a lifetime. You cannot get time back, but you can make the most of the time you have with those that you love."
Next on her bucket list, Ryland said she'd love to take a Storyteller through more places out west where she hasn't been yet.
"It was an amazing experience, and I don't know that we would have captured that in another vehicle," she said. "Storyteller is in its own upper echelon."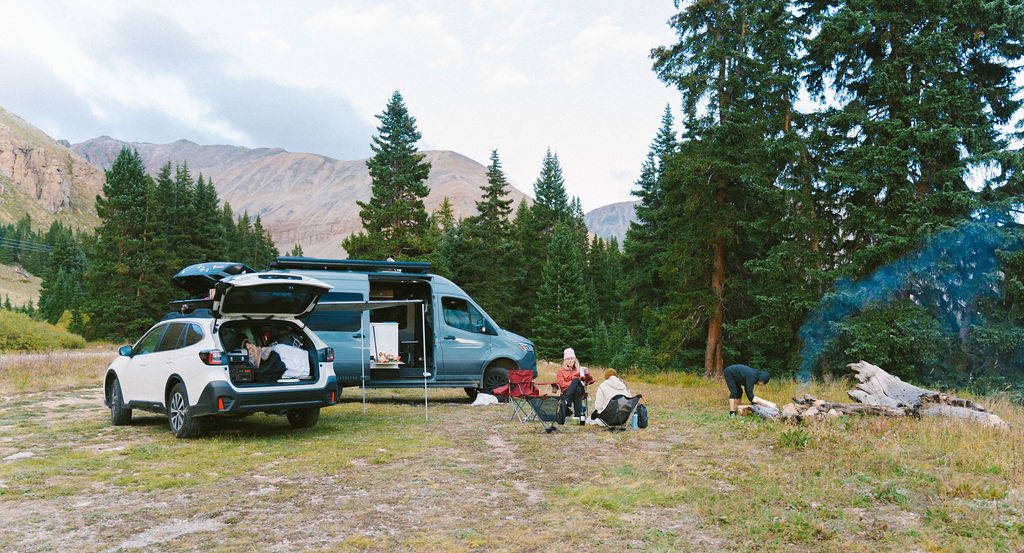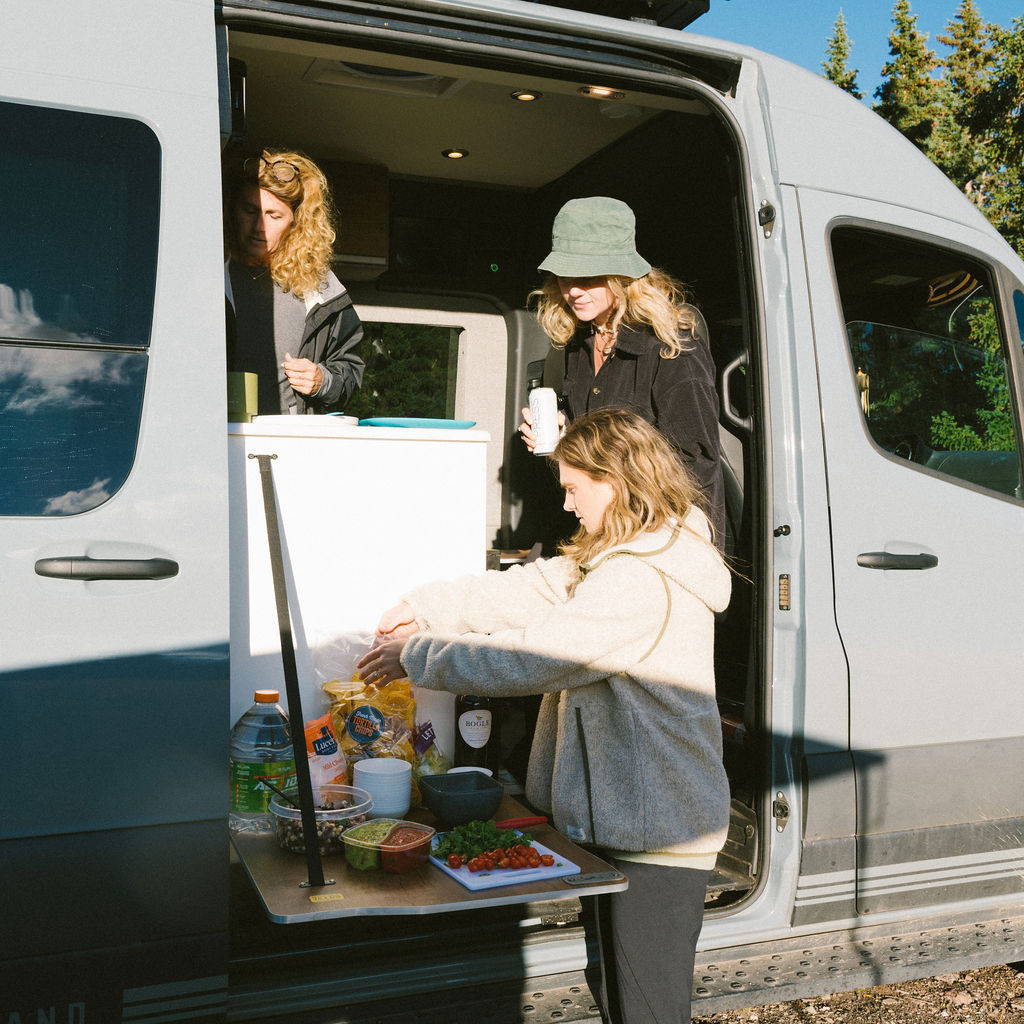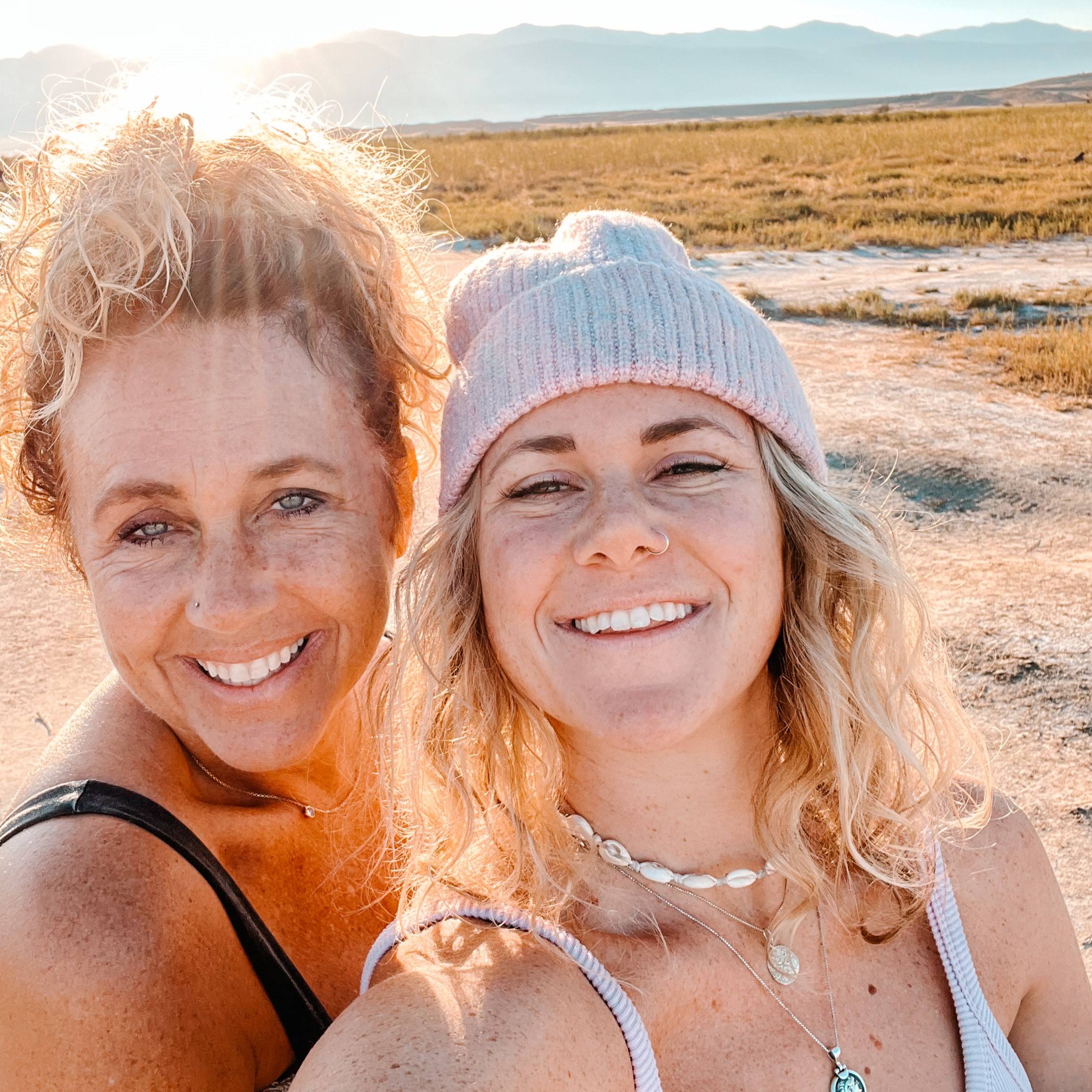 Calling all influencers! If you want to borrow a Storyteller van and tell your #InfluencerStory, tell us more about yourself by clicking on the link below.