Storyteller Overland names Mike Austell VP of Engineering
With experience in both manufacturing and in mechanical design, we are thrilled to see Mike take the reins as Storyteller's Vice President of Engineering.
MARCH 28, 2023 | BY INGRID SCHNADER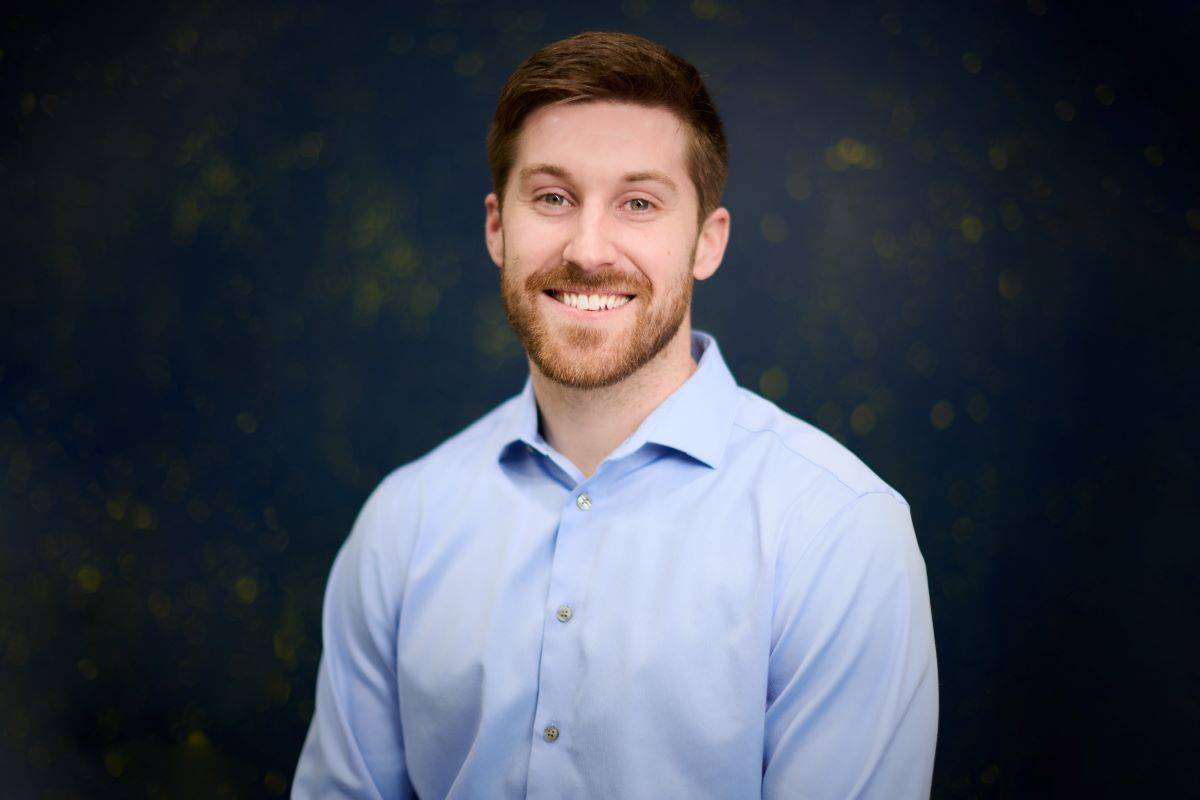 Storyteller Overland, an industry leader in the class B RV and adventure vehicle manufacturing space, is proud to announce the promotion of Mike Austell to Vice President of Engineering.
"Since joining Storyteller Overland as Director of Engineering, Mike has proven invaluable in helping us grow and develop a truly world-class Engineering and Quality team," said Lee Conn, Chief Operating Officer. "Mike's ability to lead through a huge range of complex technical challenges is impressive and, at this point, I'd put Storyteller's Engineering team up against any in the industry.
"Mike's excellence in work product, plus his passion and talent in helping develop not only our products but also our people, is a huge asset for Storyteller. We are thrilled to see Mike take the reins as Storyteller Overland's Vice President of Engineering."
Mike joined the Storyteller team last April with more than 10 years of experience in the automotive industry. Mike brings a powerful combination of skills to the table: he spent two years as a mechanical engineer at Honda, gaining experience on the manufacturing side of engineering and designing for OEMs. He incorporates this with his four years as a mechanical design engineer at Fitz-Thors Engineering, where he gained high-level design skills.
He said Storyteller's unique combination of in-house assembly and design provides meaningful opportunities for himself and the other TED team members.
"So few people actually get to do this, where you're in the early phases of generating concepts and deciding what a feature set might be," he said. "And in my case, I get to follow it beyond that with the engineering, design, drafting, and kicking off prototypes. And because I get to be involved with process engineering as well, I'm working with some team members on setting up the production environment and planning the assembly line. It's such a cool opportunity."
"Storyteller Overland is a a people-focused company that prioritizes promoting from within," said Christina Linton, Chief People Officer.
"When we recognize star talent within our ranks, our number one goal is celebrating those team members and elevating them within our company," she said. "We're so thankful to have Mike on our team, and we can't wait to see how he continues to improve our products as Vice President of Engineering!"
Mike received his bachelor's degree from the Missouri School of Science and Technology. He recently gave insights into Storyteller Overland's design and engineering processes onstage at the 3DEXPERIENCE WORLD 2023 conference in Nashville, Tennessee –
check out the recap here
!
About Storyteller Overland
Storyteller Overland is a Birmingham, AL-based authentic adventure lifestyle brand with a strong, industry-leading presence and reputation for innovation in the burgeoning Class B RV and expedition vehicle manufacturing space. Founded in 2018 by a stellar team of custom vehicle manufacturing veterans and outdoor lifestyle enthusiasts, the company's prime directive is to constantly inspire and equip its growing community of roadtrippers, vanlifers, and overlanders with the proper gear, resources and mindset to "Live Free. Explore Endlessly. Tell Better Stories." Along with its flagship MODE 4x4 adventure van series, Storyteller Overland offers a unique see-through pricing model coupled with a style of customer service and community engagement that provides an unprecedented level of on-demand technical and warranty support for all of its owners out on the open road and beyond. For more information, visit storytelleroverland.com or contact our Chief of Staff, Summer Trammell at
summer@storytelleroverland.com
.