Romance in a Chiropractor's Office
"Screw it. I'm taking his number home from work, which is completely illegal."
FEB. 7, 2023 | BY INGRID SCHNADER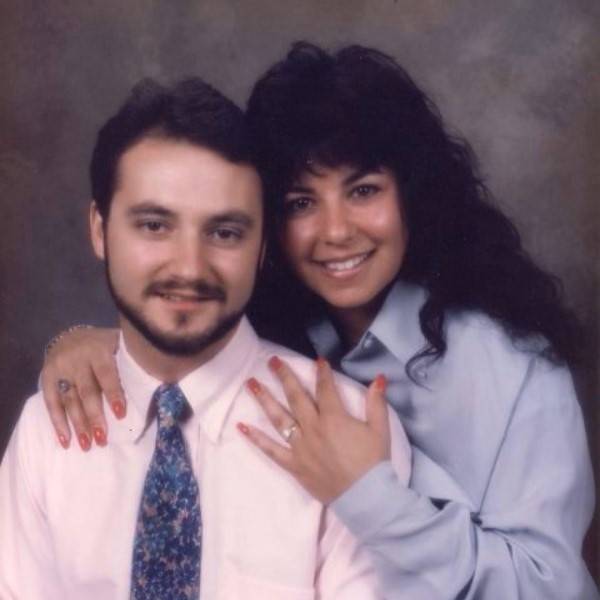 It's definitely illegal to get a patient's phone number from your work database just because you think he's cute. But Lisa Hainline didn't let that get in the way of true love.
She was working at a chiropractor's office part time, having just graduated from college and trying to make a living in Boston. Jeff was a patient there.
On one particular day, Jeff was the last patient of the night, and he asked Lisa for change so he could ride the bus home. But by the time she locked up and went outside, Jeff was still standing there waiting for the bus. Lisa felt excited, she said – now was her chance.
"I can drive you home," Lisa offered. Jeff accepted.
Over the car ride, they instantly connected. They discovered that they lived just across the park from one another. When they arrived at his place, he got out of the car and said, "We should do something together sometime."
"I would love that," Lisa said.
But after he left, Lisa realized he never asked for her phone number.
"He was pretty regular in the office, and he was planning to ask me the next time he came into the office," Lisa said. "But that was on a Wednesday, then Thursday the office was closed, then Friday he didn't come in. So I was like, screw it. I'm taking his number home from work, which is completely illegal."
She called him that night, and he answered the phone and said how thankful he was that she called. He invited her to see his roommate's band play that night.
"It was October 1992, and we just really connected and stayed out until like four in the morning," Lisa said. "And that was my last first date."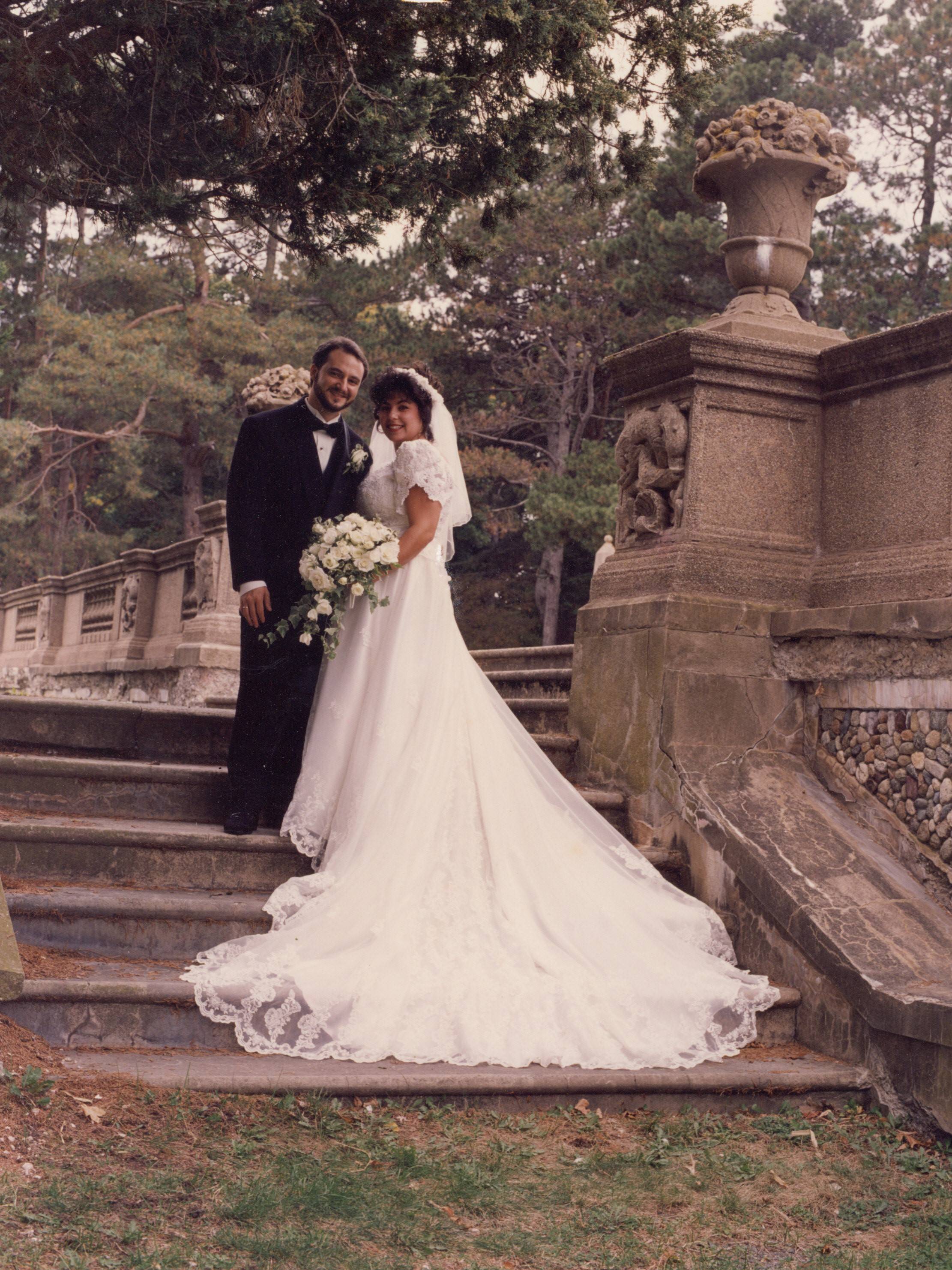 Lisa and Jeff Hainline had their "princess wedding" at The Crane Estate at Castle Hill in Ipswich, Massachusetts, on Oct. 14, 1995.
They got married three years later and honeymooned in Grand Cayman.
In 2020, both retired and their children settled into college, they purchased a Storyteller Overland Beast MODE adventure van with the goal to take a road trip at least once a month.
Their first meetup event was the
Meeting of the MODEs
in 2021, and they've also been on one of the Baja Mexico meetups organized by Paul Pritts.
One of their biggest trips last year was a monthlong "Family Love Tour," as Lisa calls it. They drove from Colorado to Waco to see friends who moved to Texas. Then they did the Southeast coast all the way to Florida – stopping in Louisiana for Lisa's birthday celebration. Then in Florida, they saw cousins, sisters, friends and more. They continued up the East coast through Savannah and Athens, Georgia, then stopped at Storyteller HQ in Birmingham for a couple of free t-shirts. Then they headed back to Colorado, stopping at Hot Springs, Arkansas, and also stopping a few times through Oklahoma and Missouri.
"Jeff was sad we didn't stay in each place long enough," Lisa said, laughing. "But we only had a month. We did so much and saw people we hadn't seen in decades. It's such an easy way to do it."
They also went to Storyteller's second annual Beyond the Pavement last fall, and they even hosted her own meetup in Boulder, Colorado.
"We go where we want to now," she said. "It's been really nice."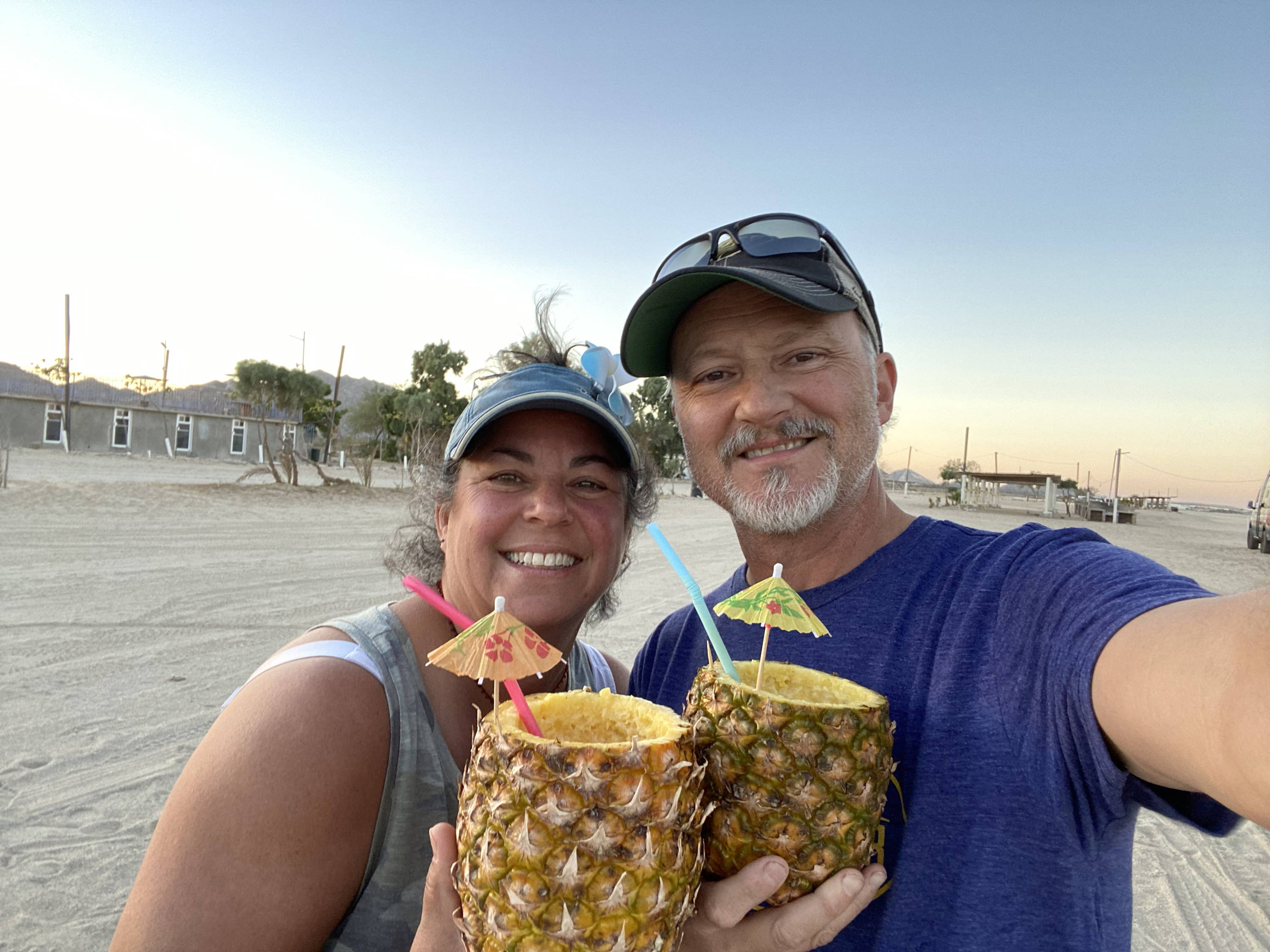 Lisa and Jeff Hainline at the first Baja meetup, which was hosted by Paul Pritts in 2021.
After almost 28 successful years of marriage, Lisa has learned to always communicate with your partner if something's bothering you.
"There's no resentment. If something's wrong, we talk about it. We don't really fight," she said. "We're very open and honest. Gentle, but honest. If something's bothering you, say it."
They like to try new things together, Lisa said. They grow together instead of separately.
Another piece of advice? Always date your partner.
"Even when we had kids, we always dated," she said. "We made sure we were alone at least once a week when they were little, and we continued that for years. And after 31 years, I still date my boyfriend."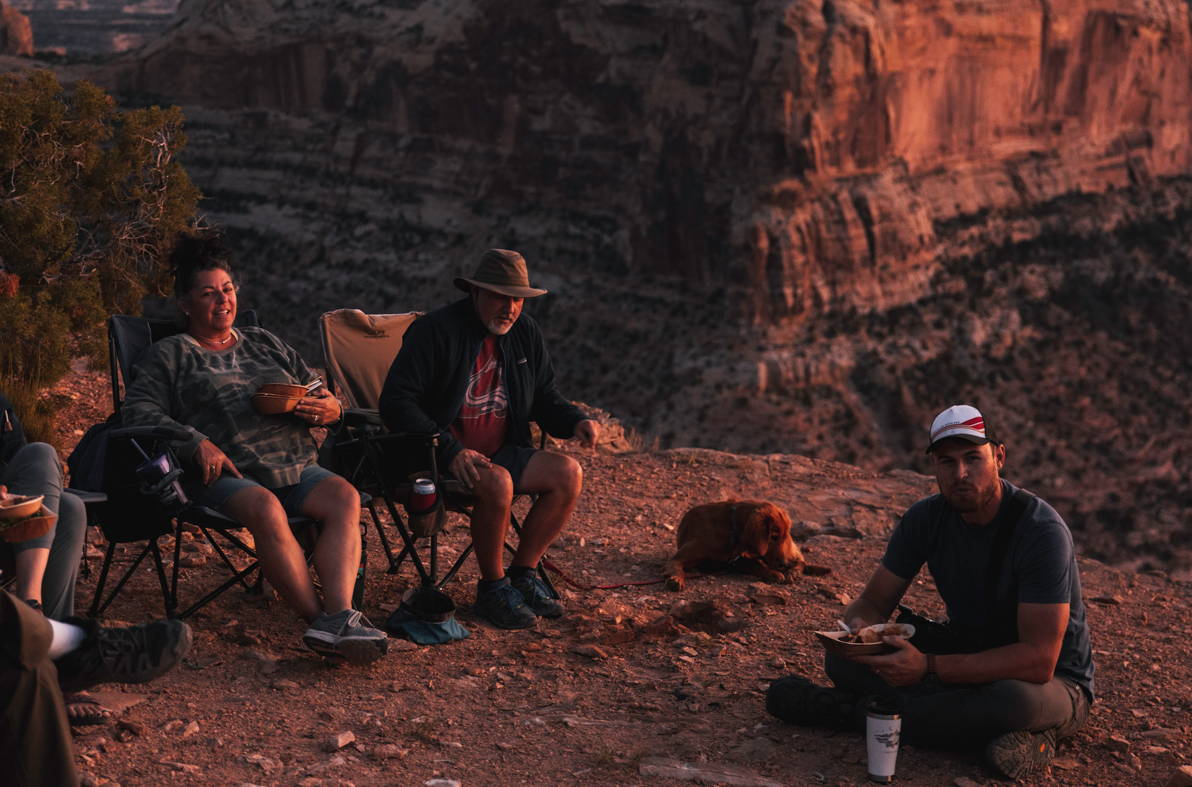 Lisa and Jeff Hainline at the 2022 Beyond the Pavement overlanding event.
Happy Valentine's Day, Lisa and Jeff, and to all the other Storytellers out there!
Xo,
Storyteller Overland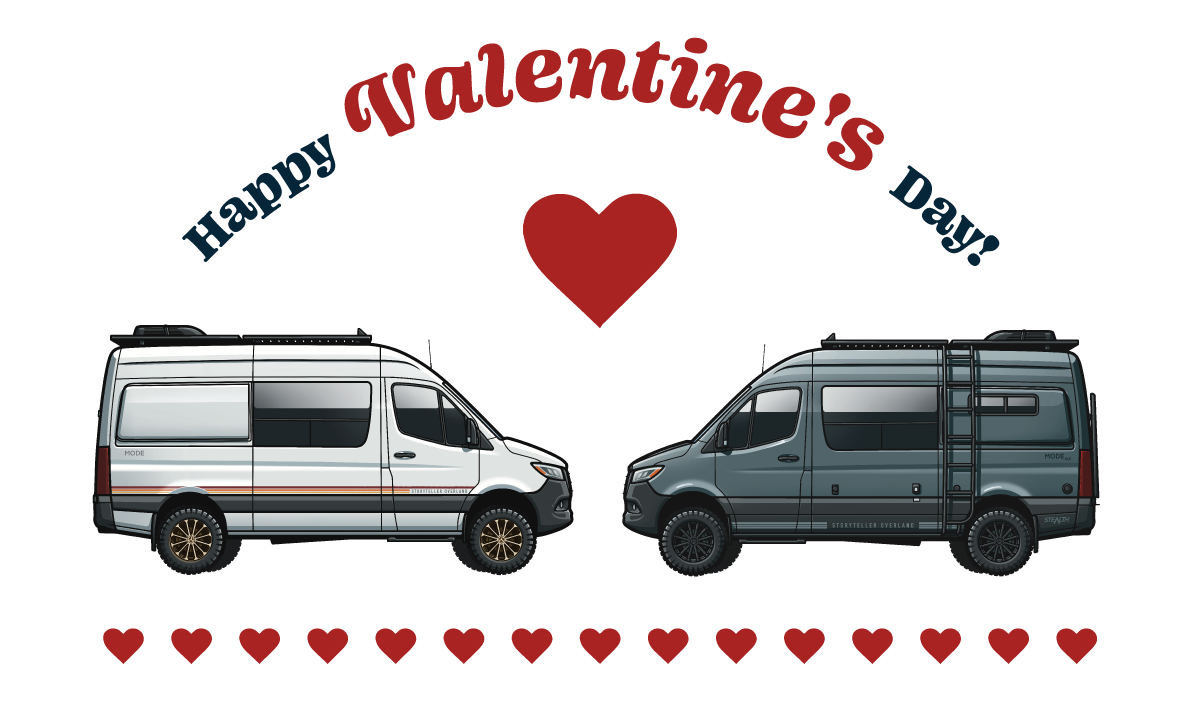 Check out these other stories from MODELifers in love: