Storyteller Overland hires Erin Alexander for Director of Logistics role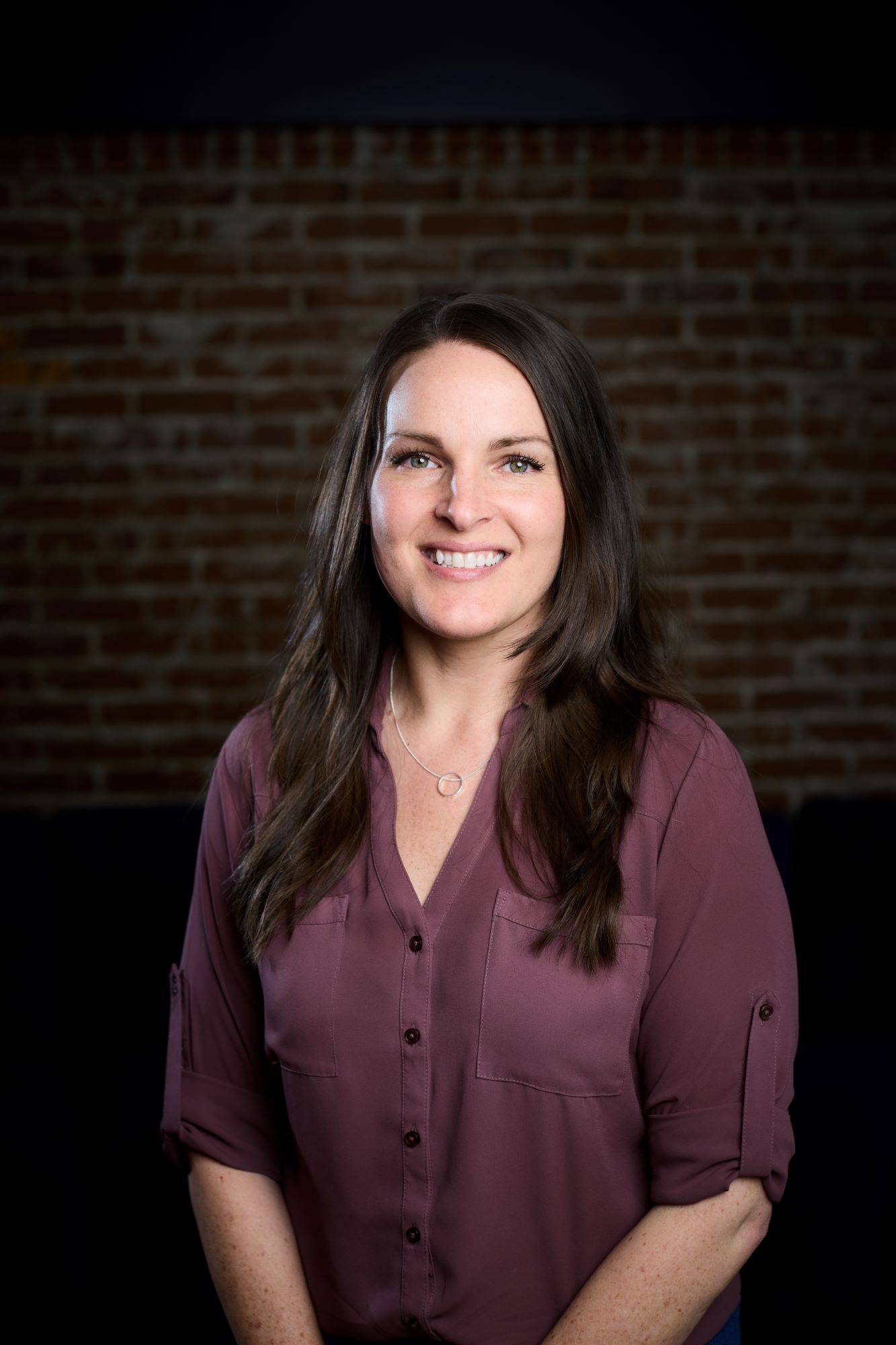 Storyteller Overland, an industry leader in the class B RV and adventure vehicle manufacturing space, is proud to welcome Erin Alexander in her new role as Director of Logistics.
Erin has more than 15 years of sales and specialty retail management experience, which has allowed her to become highly skilled in leadership and solution-oriented roles, including operations, sales growth, staff management, social media development and more. She also spent the past four years working with one of the nation's largest LTL carriers.
"I pride myself in being truly passionate about and loyal to my endeavors," she said.
Erin is an all-around outdoor enthusiast, and her main loves are hiking and gravel cycling.
"I love making and creating and have been brushing up on my painting skills lately," she said. "I seek out and love experiencing events, places, cultures and cuisines that are new or unique to me." She enjoys cooking with her husband and recreating (sometimes even improving!) dishes from their favorite restaurants.
Chief People Officer Christina Linton said she's excited for Erin to join Storyteller's stellar team of passionate innovators and driven business people.
"Erin's exceptional knowledge in logistics and supply chain management will be a major asset to our team," she said. "Welcome to the Storyteller family, Erin!"
About Storyteller Overland
Storyteller Overland is a Birmingham, AL-based authentic adventure lifestyle brand with a strong, industry-leading presence and reputation for innovation in the burgeoning Class B RV and expedition vehicle manufacturing space. Founded in 2018 by a stellar team of custom vehicle manufacturing veterans and outdoor lifestyle enthusiasts, the company's prime directive is to constantly inspire and equip its growing community of roadtrippers, vanlifers, and overlanders with the proper gear, resources and mindset to "Live Free. Explore Endlessly. Tell Better Stories." Along with its flagship MODE 4x4 adventure van series, Storyteller Overland offers a unique see-through pricing model coupled with a style of customer service and community engagement that provides an unprecedented level of on-demand technical and warranty support for all of its owners out on the open road and beyond. For more information, visit storytelleroverland.com or contact our Chief of Staff, Summer Trammell at
summer@storytelleroverland.com
.